Described by The Guardian as "the new star of Nubian pop" Alsarah & The Nubatones will bring their blend of East African sounds, live instrumentations and attitude to Birmingham for the first time.
Alsarah & The Nubatones came together out of a collective love for Nubian music and a genuine belief that Soul transcends all cultural and linguistic barriers. Their one-of-a-kind expression has been called 'East African retro pop.' But that tag only scratches the surface: In their hands, the music pulses, breathes and comes alive with a mix of tradition and contemporary influences.
Alsarah & the Nubatones were born out of many dinner conversations between Alsarah and Rami El Aasser about Nubian 'songs of return', modern migration patterns and the cultural exchanges between Sudan and Egypt. A common love for the richness of pentatonic sounds, and shared migration experiences, expanded the conversation to include Armenian – American Oud player Haig Manouki- and French born Togo raised bass player Mawuena Kodjovi.
More Birmingham Listings MORE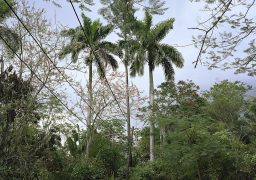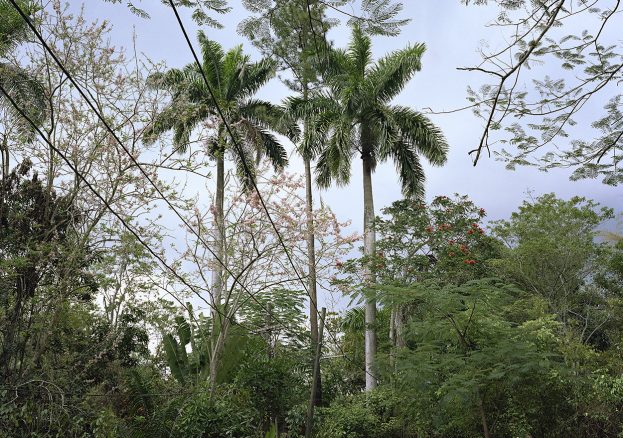 Birmingham
4 May – 8 July
From a Small Island is a major new photographic exhibition by Andrew Jackson, commissioned by and opening at…