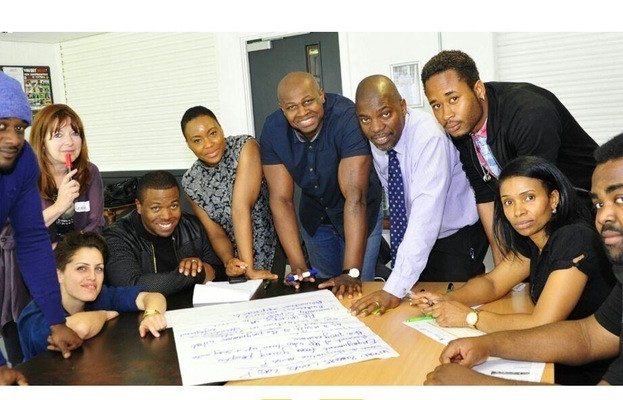 Though the recently ended Delivering Race Equality initiative has achieved some local success in tackling ethnic inequality, young African-Caribbean men continue to be disproportionally overrepresented at the more restrictive end of the UK mental health system. There is also a wealth of indicators showing this group fares particularly badly in relation to other forms of mental health support.
Mind, Up My Street Projects in Birmingham and The Integrate Movement have been collaborating to pilot innovative approaches to build young African Caribbean Men's resilience and to explore the added value of adopting an approach called Streetherapy. These approaches aimed to engage earlier with young African Caribbean men before they experience mental health problems.
The Centre for Mental Health has been independently evaluating these exciting approaches using a mixed evaluation methodology.
________________________________________________________________________________________
This free half day national conference seeks to bring together mental health providers, commissioners and African Caribbean communities to share extensive learning and good practice emerging through these innovative approaches.
Young African and Caribbean men will be sharing their personal stories and offering insights into their journey and how they have informed this process
You will also hear from 3 local projects actively engaging excluded young men to help them find positive ways to build their resilience and stay well.
More Birmingham Listings MORE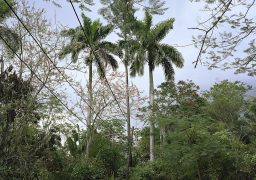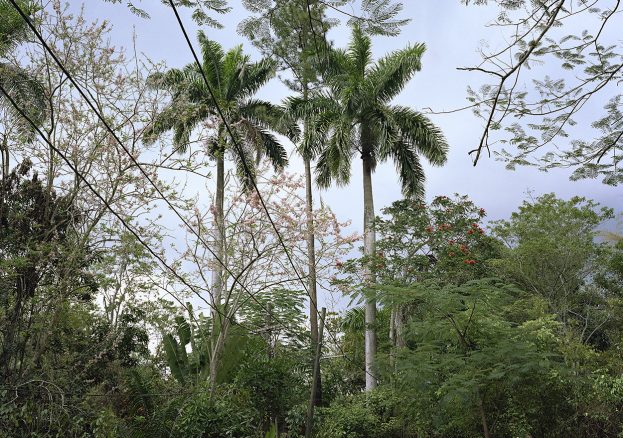 Birmingham
4 May – 8 July
From a Small Island is a major new photographic exhibition by Andrew Jackson, commissioned by and opening at…