GRAMMY award-winning drummer, composer and producer Terri Lyne Carrington performs music from her acclaimed Mosaic Project: Love and Soul as part of an exclusive two day residency visit to Birmingham as part of Jazzlines Women In Jazz programme. She's joined by a fantastic band featuring China Moses on vocals, Helen Sung on piano, Tineke Postma on sax and Josh Hari on Bass
After receiving worldwide praise and a GRAMMY for Best Jazz Vocal Album for her 2011 disc, The Mosaic Project, drummer extraordinaire Terri Lyne Carrington performs music from the follow up release, The Mosaic Project: LOVE and SOUL . Like its predecessor, it featured a rotating cast of superb female instrumentalists and vocalists that includes Natalie Cole, Lalah Hathaway , Chaka Khan, Tia Fuller, Meshell Ndegoecello and Geri Allen.
On The Mosaic Project: LOVE and SOUL, Carrington, juxtaposes her salute to female artists by paying homage to various male artists who have either influenced her professionally and/or informed her musicality, such as, Nick Ashford , George Duke, Duke Ellington, Frank Sinatra, Luther Vandross and Bill Withers . "Whenever I do something that celebrates women, I never want it to feel like it's something that excludes men," she explains. "On this record, I consciously wanted to celebrate the various relationships women have with men either through original songs of mine or cover songs by male composers and song writers." The male presence and perspective on The Mosaic Project: LOVE and SOUL is even more realised by Billy Dee Williams, who contributes insightful spoken-word interludes through the disc.
Born in Medford, Massachusetts. Terri Lyne Carrington has enjoyed an extensive touring career of over twenty years with luminaries like Herbie Hancock, Wayne Shorter, Al Jarreau, Stan Getz, David Sanborn, Joe Sample, Cassandra Wilson, Clark Terry, Dianne Reeves and more. She has also performed on many recordings throughout the '80s and '90s thru today including Herbie Hancock's GRAMMY Award-winning CD Gershwin's World, where she played alongside Joni Mitchell and Stevie Wonder .
More Birmingham Listings MORE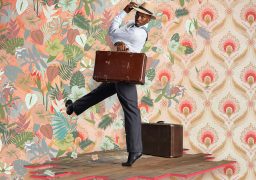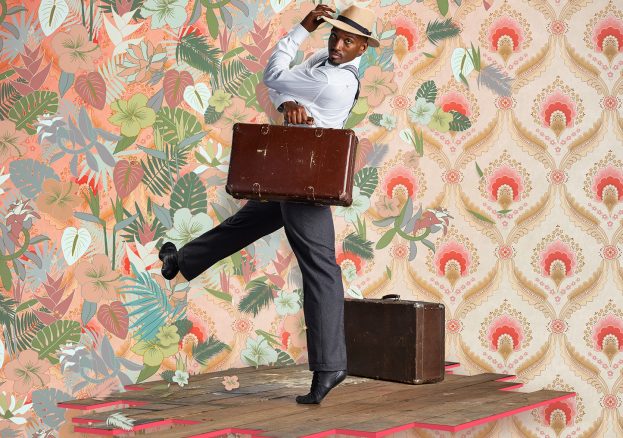 Birmingham
Friday 4 and Saturday 5 May 2018 at 7:30pm
THE FIRST EVER CONTEMPORARY DANCE TO COMMEMORATE WINDRUSH Windrush: Movement of the People: a major new dance piece…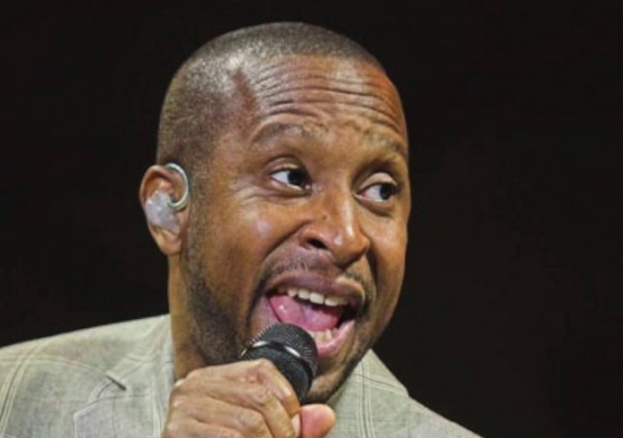 Birmingham
June 10, 2018
The History of Black Gospel Music Presented by Dr Cedric Dent plus special guests and local supporting acts…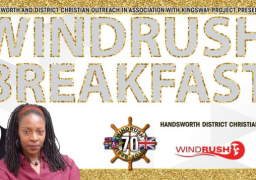 Birmingham
Sat 16 June 2018 09:00 – 11:30
Hosted by Hansdworth and District Christian Outreach in association with Kingsway Project. This Breakfast Conference will be an…