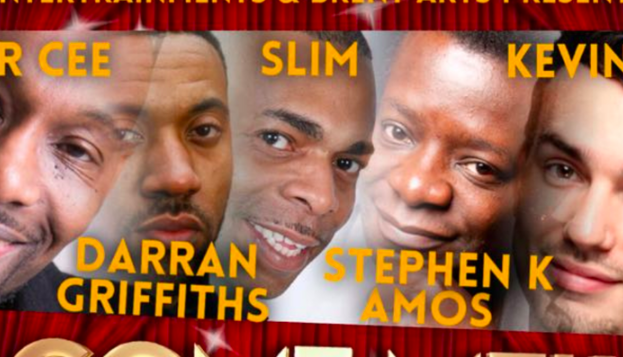 'Come Mek We Larf' BHM Special
Friday 13 October, 7.30pm
Comedy returns to Willesden during Black History Month and the boys are back in town!
Join us along with,
The return of Slim, The Heavyweight Champion of Comedy
Kevin J, The Oyibo Prince Of Comedy
Darran Griffiths, 2017 Comedy X Factor Winner
Stephen K Amos as seen on Live at the Apollo
And of course we can't leave out our favourite funny man and host of hosts, Mr Cee!
Book your tickets in advance to avoid disappointment.
£12 in advance. More on the door.
Tickets at: www.willesdencomedy.eventbrite.co.uk
Doors open 7.30pm
Not Suitable for Under 18s
#lovewillesdencomedy
*All sales are non-refundable and non-exchangeable except when an event is cancelled or in exceptional circumstances. This is at the discretion of the Business Manager or Programme Manager.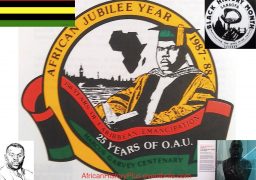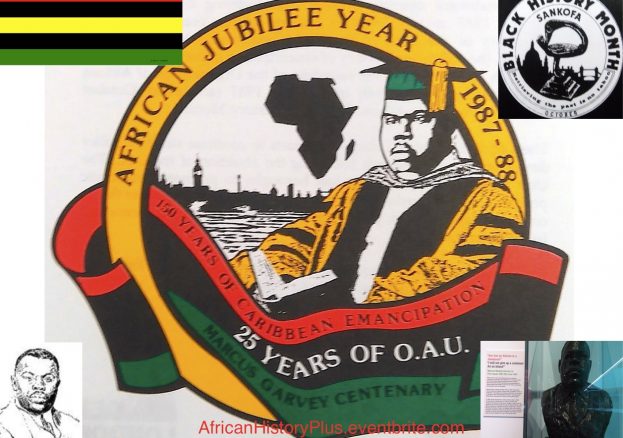 Brent
Friday August 17 2018, 6-8.30pm
BTWSC/African Histories Revisited, TAOBQ (The African Or Black Question), Friends Of Marcus Garvey Bust Collective and Brent Museum…
Brent
27 October 2018
Events Management Company: By Faith Music Group In 1992, a former member of Take 6 was asked…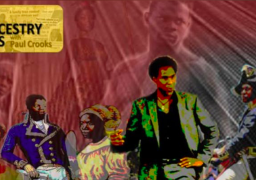 Brent
Tue 30 October 2018 18:15 – 19:45
This Black History Month 2018 with Paul Crooks Trailblazing author and family historian Paul Crooks captivates his audience…