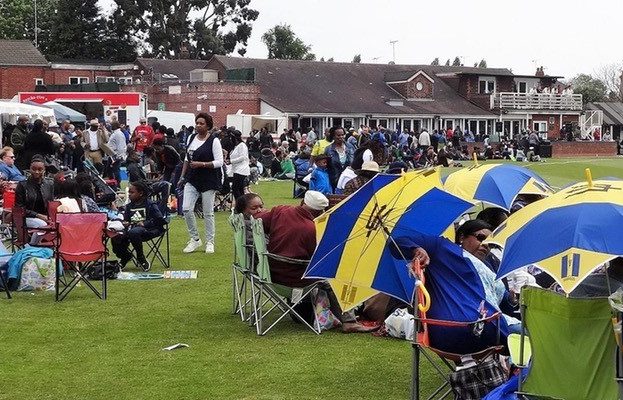 Q in the Community the popular radio and TV program will be held in the UK for the first time. Thanks to the efforts of the National Council of Barbadian Associations (UK). Q is being hosted in Coventry right in the middle of England Sunday 28th May 2017 (Spring bank holiday weekend).
The Caribbean Broadcasting Corporation production is being staged in conjunction with our annual "A Lil bit a BIM" which brings Barbadian craft, culture, into focus for the community.
The "Q in the Community team" team led by senior QFM announcer Joanne Sealy and an occasional host will be in Coventry to capture the highlights to share with fans at home and in Barbados. A packed schedule which includes a unique Bajan flavour of 50 and 60s music, Soca, vintage favourites, netball, line dancing and family games and Karaoke.