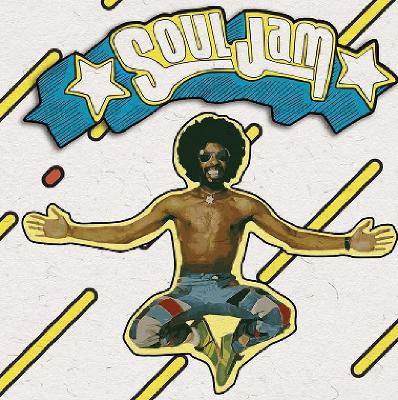 SoulJam 'Move On Up!' – Manchester
Calling all you Disco Dancers, Soulful Sisters and Funky Fellas!!… After our first show of 2017 sold out in advance, we're very excited to head to Manchester again in March to roll with you in true funky style!
Join us for another mega night of dancing to the most fun, uplifting, dance floor friendly sounds around & leave your worries, your egos and most certainly your high heels at home and come join us for our monthly celebration of all things boogie… xx
More Manchester Listings MORE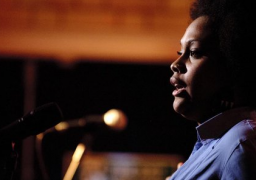 Manchester
Monday 30 January 8:00pm - Monday 27 March 8:00pm
SPOKEN WORD An open mic for poets, vocalists, and MCs, also featuring Freestyle Pyramid Competition with quirky prizes….