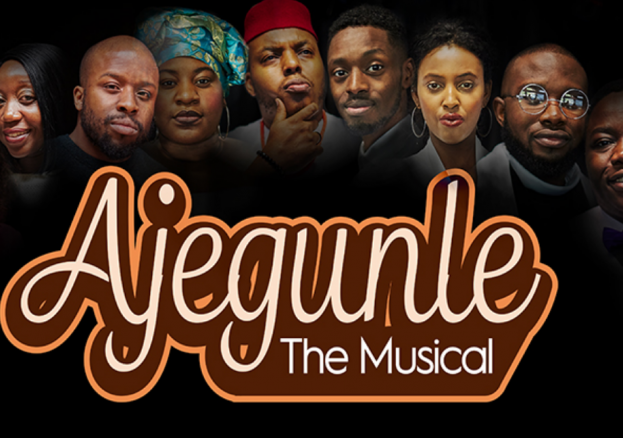 Ajegunle the musical is an original play written by the acclaimed Gbadero Lanhami, who says "Working on this play has been inspiring as I have had drawn from my experience, the rich culture of Nigeria and the stories of individuals who live in Ajegunle. It was important for us to make Ajegunle the musical, a family-friendly musical the themes in this play will resonate across generational lines. We want the audience to feel as though they had been transported to Ajegunle itself!". Ajegunle the musical is truly is a must-see, that brings together the rich culture of Nigeria and the timeless story of love, hope and courage.
Gbadero adds "Ajegunle the musical will leave you challenged and inspired all at the same time." Ajegunle will be showing for two nights only at the Stratford Circus.
They say change doesn't come without a fight, will one man's desire be able to defy the odds stacked against him? 
More Newham Listings MORE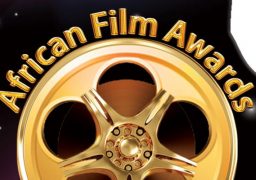 Newham
Sat, Nov 3, 2018, 6:00 PM – Sun, Nov 4, 2018, 2:00 AM GMT
African Film Awards (AFA) is an evening to celebrate excellence among African film stars & Best of Black…