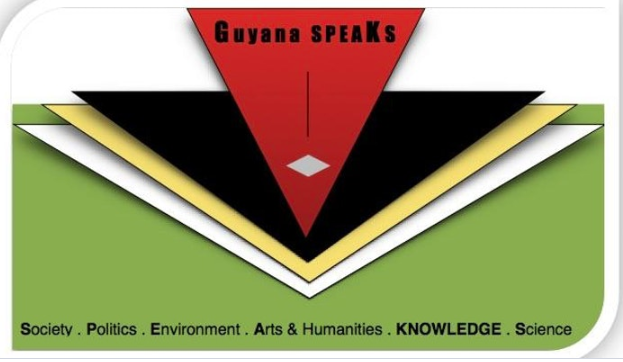 Featured presenters:
1) Ra Hendricks
2) Presenter
3) Presenter
September 24 2017 – GUYANA SPEAKS! West African Connections.
Enslaved Africans, to a greater extent, built Guyana. Not only were they forced to work on the sugar plantations, the many canals to provide drainage and to convey the sugar cane, were dug by them. The African traditions run far and deep, however the influences of West Africa, which are more pronounced, will be examined in depth.
—————– ——————–
October 29 2017 – GUYANA SPEAKS! The Indian Arrival.
The British solution to fill the labour gap after the emancipation of slavery, was to bring Indians to Guyana from the Indian continent. Their arrival in Guyana and treatment thereafter will be discussed. In addition the traditions and customs, now part of Guyana, highlighted.
November 26 2017 – GUYANA SPEAKS! What will oil do to Guyana?
The discovery of fossil fuel in Guyana has be a huge boost to the country's morale. To no longer be dependant on foreign oil imports is significant development. Oil, however, has both a negative and positive side as other nations have experienced. An insightful presentation will reveal what may be in short for Guyana.
December 11 2017 – GUYANA SPEAKS! Christmas Brunch and Charity Bazaar.
A sumptuous Guyansee Brunch Buffet, featuring all of the Guyanese favourites, will be had, along with a few Guyanese traditional surprises. A deserved Guyanese charity will be the recipient of the proceeds from a Christmas Bazaar to be held in conjunction with the Brunch.
———————-
There will be three presenters per event; each being allotted 15 minutes to expound on their subject. Each of the presnters will be flanked by a poem that best copulate the theme of the afternoon.
13.00 – Doors open
14.00 – Complimentary refreshments served
14.25 – Welcome and Introduction with topical poem of the day
14.30 – Presenter 1
14.45 – Presenter 2
15.00 – Presenter 3
15.15hrs – Question and Answer session
15.30hrs – 'Lime Time' – Guyanese snacks and refreshments for sale
17.00hrs – Event concludes
More Wandsworth Listings MORE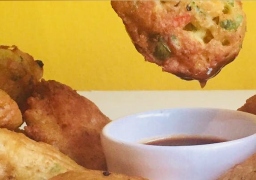 Wandsworth
Sun 16 September 2018 11:30 – 15:00
This is a hands on class consisting of step by step cooking and demonstrations. Over 3.5 hours you…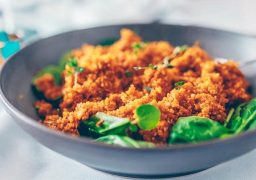 Wandsworth
Sun, September 30, 2018 2:00 PM – 6:00 PM
Love African food, longing to discover new and exciting flavours, or just want to learn to perfect the…