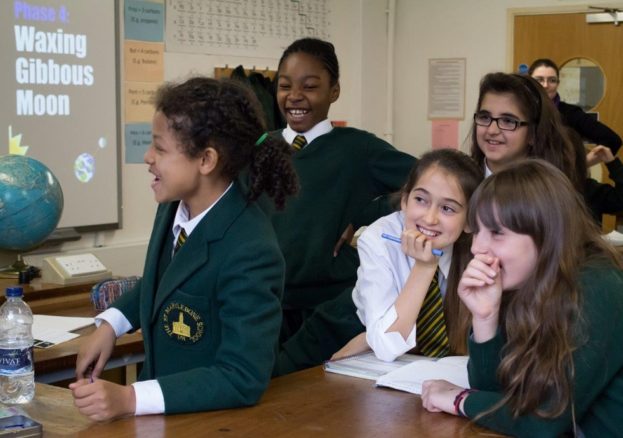 What do we do?
We inspect and regulate services that care for children and young people, and services providing education and skills for learners of all ages.
Every week, we carry out hundreds of inspections and regulatory visits throughout England and publish the results online. We help providers that are not yet of good standard to improve, monitor their progress and share with them the best practice we find.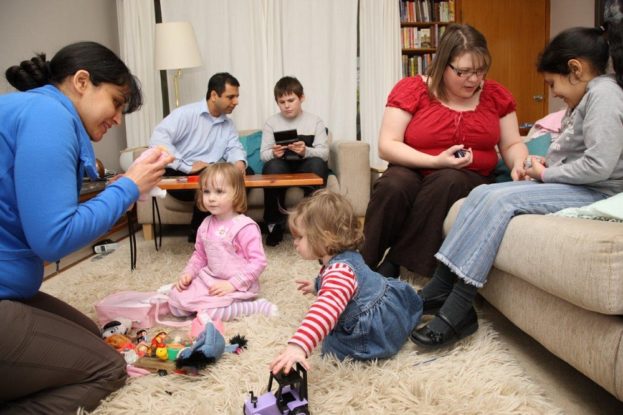 Today's inspectors do more than inspect; they challenge and support providers to improve, helping to ensure that children, young people and learners of all ages have the chance to reach their full potential.
Our inspectors come from a wide variety of backgrounds. You may view the role of inspector as an integral part of your long-term career plan, allowing you to utilise and further develop your skills to make a broader contribution to your sector or as an opportunity to increase the breadth of your knowledge.
Who do we inspect?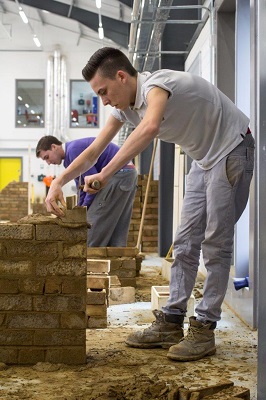 Ofsted works across a number of sectors including Children's Social Care, Education (including Early Education) and Further Education and Skills. Across all of these sectors we are committed to making a greater difference: to raising standards and improving lives across England. Our inspectors play a key part in doing so.
We've introduced a series of new inspection frameworks that we believe will be a catalyst for improvement across all these sectors and we are looking for passionate people who share our values of putting children and learners first.
If you have experience of working in one of the sectors that we inspect and would like to find out more about joining us please visit www.ofstedhmi.co.uk where you can find out more about the roles and the people we are looking for.