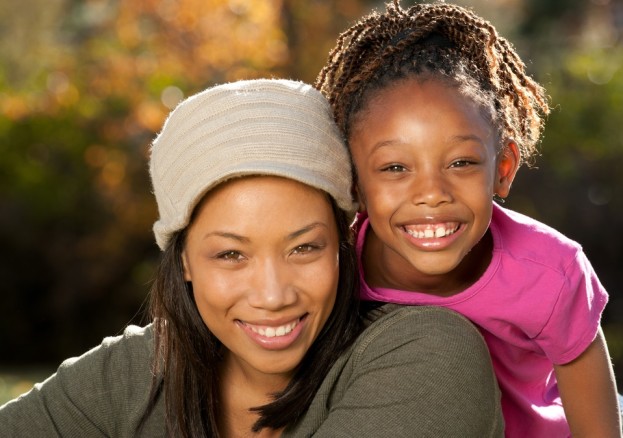 we provide:
Fostering is a way of providing a stable family life for children and young people who are unable to live with their parents or other relatives. This can be for many reasons including:
Relationship problems
Family breakdown
When a child's welfare is threatened
Parents' Illness
Providing a foster care placement in your home, allows a child or young person the chance to thrive in a safe, secure, and caring home environment. Fostering is challenging but also rewarding at the same time. It takes time, patience and commitment to foster.
The children and young people placed with foster carers are from a number of different cultural, religious and ethnic backgrounds and will display different behaviours depending upon their various experiences.
All children and young people are different, making it difficult to define a 'typical child', however, what you can expect is that, as with any child or young person, they need security, stability and the chance to develop and thrive.
Fostering differs from adoption. The main difference is that with adoption you become a child's legal parent permanently, whilst fostering is usually temporary, until a child returns to their family.
Foster care placements can last for days, months or even several years. Many children return to their families but others may receive long term support; either through continued fostering, adoption, residential care or being helped to live independently
Background on Sunbeam
Sunbeam was established in 2000 by three Directors, now with combined social work experience amounting to over 60 years.
We have a strong presence in London, with your head office in Perivale in West London and two resource centres in Croyden and Walthemstow.
To date we have in excess of 250 foster carers available throughout the UK providing foster care to approximately 420 children.
Sunbeam has secured several contracts and is the preferred provider for the majority of
London and the surrounding areas. We have string relationships with Local Authorities including Lambeth, Lewisham, Southwark and Croyden.
We are rated "Outstanding" by Ofsted because we have a strong focus on quality and outcomes for children