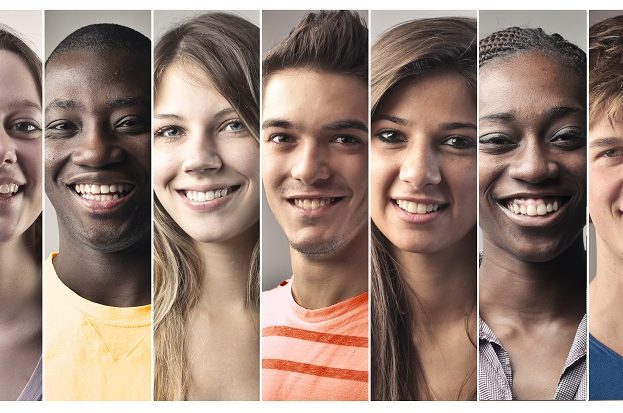 HEFCE is the lead regulator for higher education in England and discharges a range of regulatory functions.
This is an interesting and potentially significant period of change for higher education and HEFCE, with the government's Higher Education and Research Bill currently before Parliament.
There are a variety of roles within HEFCE, for example Higher Education Policy Advisers, Project Officers, Finance Business Partners, Analysts and IT Developers. As well as sandwich placements for maths or statistics students, and apprenticeships.
We offer a total reward package, and benefits include a comprehensive staff development programme, 25 days` annual leave and the opportunity to join the Civil Service Pension scheme.
For further information about HEFCE, our current vacancies and how to apply please visit our website www.hefce.ac.uk.