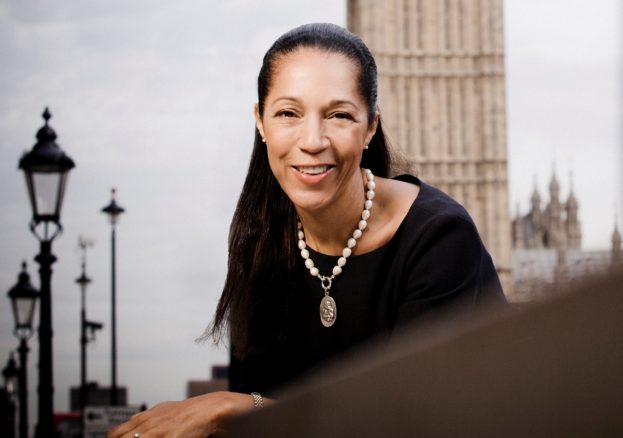 Hundreds of voluntary organisations take part to raise awareness of 500 years of Black History in these islands, highlighting many contributions to our shared existence and bringing communities closer together in the process.
In 2016 there is even more need and purpose in reflecting on such things; to help sustain respect and understanding between our peoples, and combat the racism and xenophobia that has been catalysed by despicable populist referendum campaign messages.
To that end, in this Olympic year, let us recall the magnificent achievement of Jesse Owens winning four gold medals in the face of Nazi racism at the 1936 games;
Let us remember the passing of one of the 20th Century's greatest sporting figures – Olympic boxer and civil rights activist Muhammed Ali;
And let us celebrate the fantastic achievements of our BME athletes in Rio, making modern Black history and inspiring millions both here and around the world in the Olympics and Paralympics. They demonstrate the power of sport to change lives through the development of self-confidence and self-esteem, teamwork, discipline and co-operation.
In my own life journey I remember as a young girl at school being on the receiving end of racial jibes. But through sport, as captain of several school teams, I was suddenly leading many who were once my worst abusers. We played together, learned to laugh together, we won together and mutual respect was born.
I hope Black History Month will long continue to help us create a better society, where difference is celebrated and diversity is embraced. The initiative has my wholehearted endorsement.
HELEN GRANT MP