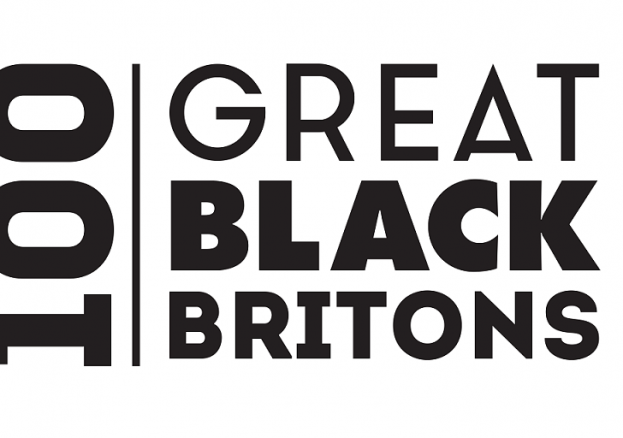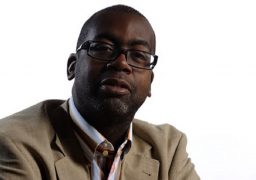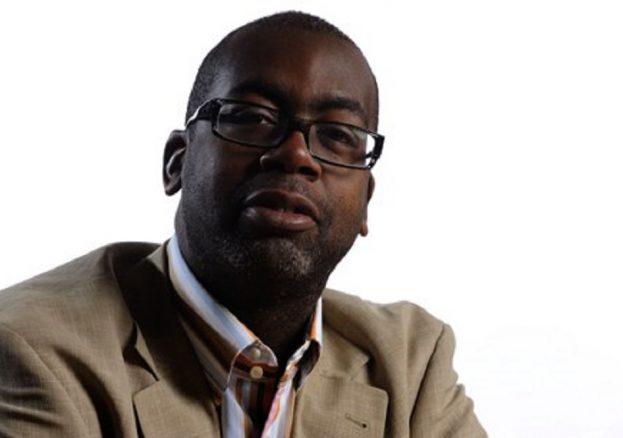 14 years after its initial launch of 100 Great Black Britons when in 2004 Mary Seacole was voted the Greatest Black Briton of all time Every Generation Media in partnership with Sugar Media Marketing Limited are relaunching 100 Great Black Britons in 2017. The original campaign was in response to the BBC 100 Britons campaign in 2002 where the public voted for Winston Churchill. The 100 Great Black Britons was inspired by the non-existence of any one of African descent on the BBC campaign despite the fact there has been a black presence for over a 1000 year. Freddie Mercury was the only person of colour on the original list BBC list.
The 100 Great Black Briton has become a brand, institution and the first major media campaign to inspire across Britain the role and impact of people of African descent as part of British history. It is difficult to assess the impact of 100 GBB over the last 14 years but we can point to several successes and milestones:
• Mary Seacole and many other black historical figures in the national curriculum
• More statues. memorials and blue plaques from the 100 GBB list (Mary Seacole, Rev Olive Lyseight, Walter Tull)
• Greater public awareness of Black British History and Achievement
• More television, radio, books and publications since 100GGB
• More work on black heritage undertaken by museums, archives and public bodies and institutions
• The website (although not currently being updated) still has over 1 million hits a month on overage and has google ratings for a Black British website in the Uk. With the added combination of Black History Month website, the new campaign will have a significant impact on social media and promotion.
Over the last decade there has increasing demand for a follow campaign and list but in many ways, it is in the wake of Brexit that 100 Great Black Britons is even more important than ever to ensure the continued legacy and achievement of Black people in Britain. Also during this time periods academics and independent scholars have discovered new historical figures and there has been new role models and icons since 2004.
The campaign also provides an opportunity for reassessment and reflection what makes a Great Black Briton and how do we recognise unsung heroes who may not have the profile and the coverage about their impact and legacy?
We believe the new campaign has the potential to further educate, inform and influence the contribution of Black people in Britain and inspire a new generation of role models and achievers.
Process of nominations
To start the process of selecting the Great Black Briton we are opening nominations will open on the 1st of October 2017 under the following categories:
1.100 Great Black Briton of all time
• Overall Great Black Briton
• Male
• Female
• LGBTQA
We are looking nominations across the following sectors:
Faith, music, politics, academics, social justice/civil rights, sports, entertainment, community development, entrepreneurship, arts and film, heritage and culture, creative industries literature and theatre, medicine health and, social care, science and technology, public sector, equalities, housing, education corporate and financial etc
(Maximum 5 nominations)
2. We are looking for unsung heroes and community champions
• Under 30
• Over 30
• Windrush Generation 70+
(Maximum five nominations)
3. International category supporting the UN Decade of African Descent (2015-2024)
• Africa
• Asia
• Europe
• Caribbean
• Indian Subcontinent
• Middle East
• Oceania
• North America
• South America
(Maximum 3 nominations per region)
Closing date for nominations 31st of March 2018. Voting begins 22 June on Windrush Day with results announced 1st of October 2018. A special souvenir Black History Month Magazine based on 100 Great Black Britons will be published.