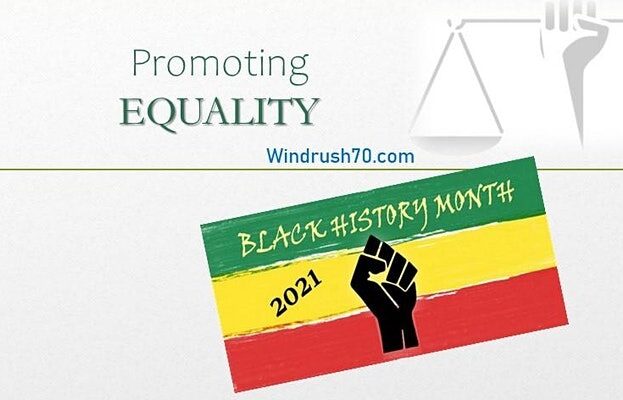 Promoting Equality for BHM 2021
For Black History Month 2021, we recognise the need to 'Promote Equality', to inform, inspire and celebrate the contribution of black people.
Equality for BHM recognises that historically, the history of black people, needs to be unearthed to eradicate ignorance. This has been an act of political activism, historic struggle, often in the face of adversity.
More ONLINE EVENTS Listings MORE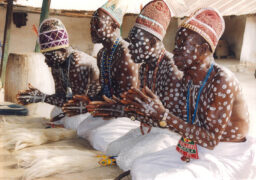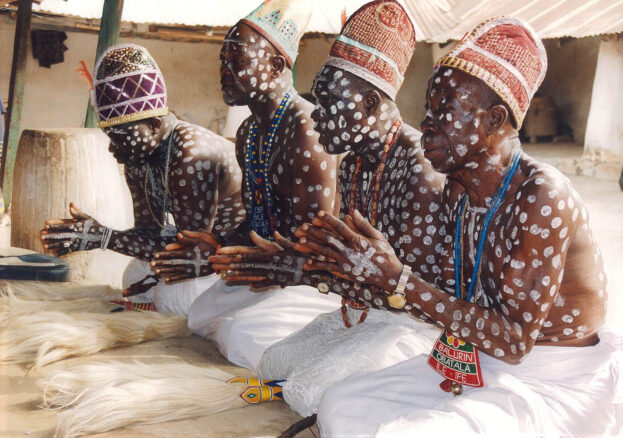 ONLINE EVENTS
Monday 9 August - Monday 13 December 2021
This engaging short course introduces students to the nature, place, and function of religion in the African tradition….