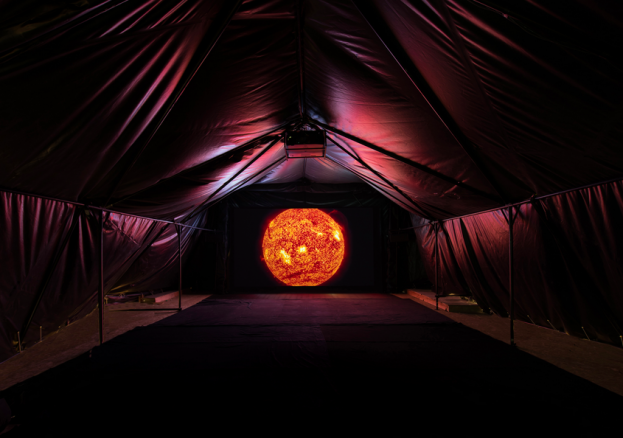 A meticulously edited 7-minute collage probing the relationship between mainstream media and African-American identity, Arthur Jafa's 2016 film Love Is The Message, The Message Is Death will be presented in the UK for the first time by The Store X The Vinyl Factory in partnership with Serpentine Galleries next month.
Soundtracked by Kanye West's gospel hip-hop track 'Ultralight Beam', the film juxtaposes a huge selection of images from contemporary America, from civil rights leaders to aeriel footage of the LA Riots. As with Jafa's recent Serpentine show, A Series Of Utterly Improbable, Yet Extraordinary Renditions, the film embodies his ambition to create cinema that "replicates the power, beauty, and alienation of Black Music." Arthur Jafa, Love is the Message, the Message is Death, 2016. Installation view at Store Studios, London, co-presented by the Serpentine Galleries and The Vinyl Factory. Image courtesy of the artist and Gavin Brown's enterprise, New York/ Rome.
Photo: Hugo Glendinning
Love Is The Message, The Message Is Death will be screened in a bespoke tent at Store Studios, reminiscent of the revival tents of southern USA, where Christian worshippers would gather to hear preachers speak. It will appear alongside two more site-specific commissions by The Store X The Vinyl Factory, including a new artwork work by Japanese artist Ryoji Ikeda, and Jeremy Shaw's sci-fi pseudo-documentary Liminals. All three commissions will appear in tandem with Everything At Once, The Vinyl Factory and Lisson Gallery's major exhibition this autumn at Store Studios.
It will also run parallel to a new VF commission in New York, where film-maker and Kendrick Lamar collaborator Kahlil Joseph will present a new film and "polyphonic installation" called Fly Paper, as part of his first solo presentation, Shadow Play, at New Museum.
One of the most urgent voices in exploring the evocative potential of contemporary film and music, Jafa's Serpentine show concluded earlier this month with a live 'dismembered' session, featuring jazz legends Steve Coleman and Jason Moran, which was cut direct-to-disc by The Vinyl Factory lathe.
The Store X The Vinyl Factory presents Arthur Jafa's Love Is The Message, The Message Is Death in partnership with Serpentine Galleries. It is free to visit and will run from 5th October to 10th December at Store Studios, 180 The Strand, WC2R 1EA. Click here for more details.
Images: Love is The Message, The Message is Death, 2016, Courtesy Arthur Jafa and Gavin Brown's enterprise, New York/ Rome
More Westminister Listings MORE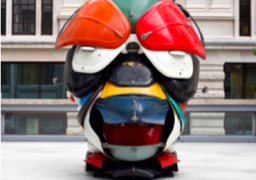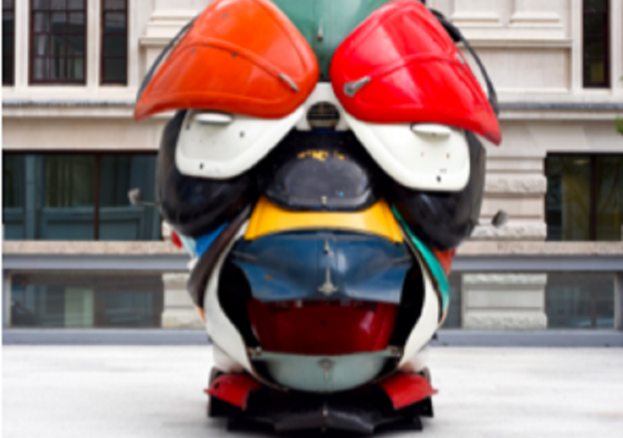 Westminister
until Feb 2019
International real estate developer, Tishman Speyer, in collaboration with Vigo Gallery and Encounter Contemporary, announces the debut exhibition…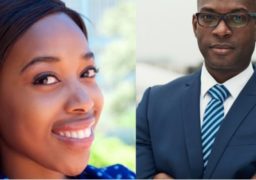 Westminister
Tue 5 November 2019
Here at Black Professionals United, we have organised yet another casual evening of drinks and networking, aimed at…