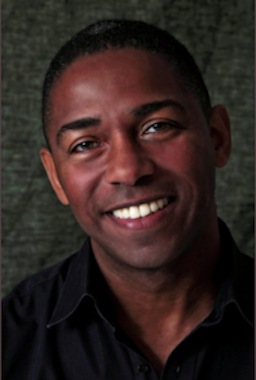 Nadine Benjamin (soprano) Michael Harper (speaker )  Nigel Foster (piano)
Even before the turn of the 20thcentury, there were African Americans and Black British composers creating art song from African, European  and other influences.  During the 1920s, the Harlem Renaissance brought a burgeoning of a new generation of  writers, artists, and  composers projecting a self-determined voice into the world in which they lived and the lives that they inhabited.
This recital explores the art songs by African American and Black British composers and poets. It considers the works of some of the composers influenced by the history of the African Slave Trade and the insurrections against it, the Harlem Renaissance, and the movements for Civil Rights and equality – including Florence Price, Margaret Bonds, William Grant Still, and Undine Smith Moore, and British composers, Dominique Le Gendre, Shirley Thompson, Errollyn Wallen.  Their songs reveal a multitudinous approach to composition and employ both ancient and contemporary texts. These composers and poets have mined the rich seams of  African, European and other influences and reflect  through their song a portrait of a life (or many) in the African diaspora.  They have left us with a legacy of song that deserves a place in the canon of classical song literature.
More Westminister Listings MORE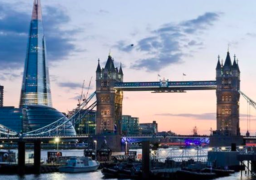 Westminister
Sat, 1 June, 14:00 – 17:00
A three-hour cruise along the Thames from Temple to Vauxhall to the Thames Barrier and back highlighting the…