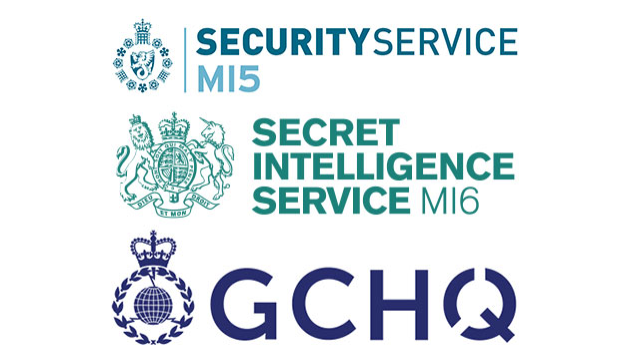 At MI5, MI6 and GCHQ our core mission is to keep the country safe. As everyone knows that's an important undertaking. But there is another responsibility we take equally seriously; to ensure our workforces are as diverse as the society we serve. This isn't about box ticking – it's absolutely the right thing to do and it demonstrates our shared commitment to inclusivity.
Diversity also makes us much better at what we do. It gives us our edge. It generates unique thinking, enabling our teams to achieve amazing results – whether that's thwarting the next terrorist plot or cyber-attack or gaining pivotal insights into hostile state activity directed towards the UK.
While we've made strides in recent years to improve our ethnic diversity, there is much more we want to do. We are doing more to attract and retain talent from ethnic minority communities, through increasing our opportunities for engagement. One recent example being a summer diversity internship for those from an ethnic minority background.'
There is real variety in the sorts of roles you can undertake in our organisations. There are fascinating, exciting and rewarding opportunities that require a wide range of skills and expertise; from investigators, data analysts, administrative officers, HR managers, software engineers, business analysts, finance officers and many more.
And with plenty of opportunities for career development and training, as well as flexible working options to suit everyone's work-life balance, you'll find all sorts of ways to have a successful career at our organisations.