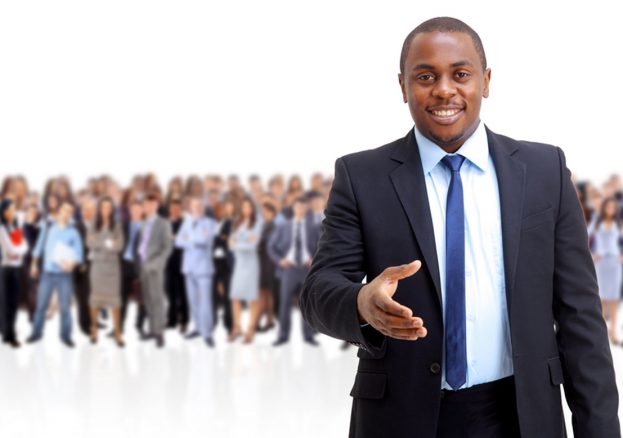 Salaries start between £35,540- £39,333 for London and £32,250- £35,114 National
London including Croydon with limited opportunities in Bristol, Liverpool, Leeds, York, Nottingham and Sheffield
Transformation is happening at the heart of government. Right now, our ambitious vision for 'A Brilliant Civil Service' is fast becoming a reality. We're finding new ways to better serve the nation, through effective leadership, shared knowledge, and increasingly agile solutions. And we're making the Civil Service a truly great place to work.
For you, this promises a rare chance to make a meaningful impact at a critical time, touching millions of lives. As one of our project managers, you'll be part of a growing delivery pool – an innovative, vibrant community of professionals, working together to tackle the most important issues in the UK today.
We're looking for project managers who can play a key role in delivering large, complex projects.
To be successful, you'll demonstrate that you've managed the delivery of projects within agreed time, cost and quality constraints. You'll bring a sound understanding of project management tools and methodologies, with experience of applying them in practice. Crucially, you'll also be confident when it comes to developing stakeholder relationships and managing project risks. And you'll be adept at managing risks, your team, and the project itself. From project controls to business transformation, you'll bring all of your expertise into play, ensuring that each project delivers the desired outcomes.
In return, you'll enjoy an inclusive and dynamic culture, flexible working and an excellent pension. You'll have access to outstanding opportunities to progress across the Project Delivery Profession. You'll benefit from the prestige that comes with belonging to a truly valued project delivery team and you will personally make a difference to the lives of people across the country.
Ultimately, we're working to make 'A Brilliant Civil Service' – and this is your chance to be part of it.