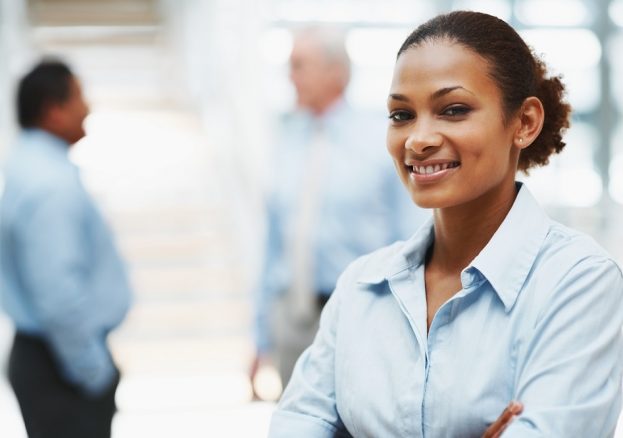 It is responsible for collecting and publishing statistics related to the economy, population and society at national, regional and local levels. It also conducts the census in England and Wales every ten years. ONS plays a leading role in national and international good practice in the production of official statistics. It is the executive office of the UK Statistics Authority and although they are separate, they are still closely related.
We are eager to contribute positively to a fairer society and recognise the importance of our statistics in the UK wide debate on equality. We aspire to provide a range of statistics that will allow for a great understanding of UK society, such as: age, disability, marriage, civil partnership, pregnancy, maternity, race, religion or belief, gender reassignment and sexual orientation.
We are always searching for new ways to improve and connect accessibly with the users of our data and with our many partners. It is through these great relationships and value based conversations that we believe we will succeed in meeting our 10-year vision.
Programmes and projects
We run major programmes designed to deliver new statistics, improve our IT infrastructure, improve access to our data and develop our staff. These form part of our priorities for the next 5 years.
Careers
If you want your contribution to count and to work where you'll be really valued, come and join us.
We know that excellent results can only be achieved by investing in and retaining the people who work for us. This is why our people count in more ways than one.
Apart from crunching the numbers that shape big decisions, we look after the interests of our staff. We invest in training and development to enhance skills and also offer a good work-life balance to improve well-being and staff retention.
As well as a competitive salary, you'll enjoy:
generous holiday allowance – 25 days annual leave, rising to 30 days after 5 years service in addition to 9 public holiday
a good work-life balance – family-friendly working options including flexible working arrangements Monday to Friday between 7am and 7pm
maternity, adoption or shared parental leave of up to 26 weeks full pay followed by 13 weeks of statutory pay and a further 13 weeks unpaid, and statutory paternity leave of 2 weeks plus an additional week of departmental paternity leave all at full pay
on site childcare at the Newport office, pre-school childcare vouchers and play schemes during Easter and summer at a lower rate
career development and progression – a recognised silver-accredited Investor in People, we develop our people at every stage of their career, providing a personal progression plan, on- and off-site training courses and opportunities to gain qualifications and professional accreditations
pension schemes – find out more on the Civil Service Pensions website
welfare – our welfare service is provided through an Employee Assistance Programme, which offers help and support in dealing with work-related and personal problems
a strong ethos of equality and diversity