Specials are made up of members of the public who volunteer their time to take on the duties of a police officer. People from a range of backgrounds can volunteer, whether you're a teacher, work in IT or a stay at home mum. We're also keen to see more people volunteer from under-represented groups, including BME communities.
What's it like to be a Special?
Specials have the same powers as regular police officers, they wear the same uniform and carry the same equipment. They support all areas of the Force and work with response, neighbourhood and on occasion with specialist teams like our dog, marine or the air support unit. You'll respond to 999 calls, take part in hotspot operations and support the region's major events.  It's a great chance to do something different when you've left the office or over the weekend.
How much time does it take
Many people may think being a Special Constable is time consuming, however, they only need to give up four hours a week although they can offer more if they wish, in fact some of our specials put in as many hours as regular police officers!
What's in it for me?
You get access to a range of experiences that you simply can't get anywhere else. It can also help you to develop new skills and boost your confidence and resilience – all useful for your home and work life. If you have the spare time, we couldn't think of a better way to spend it.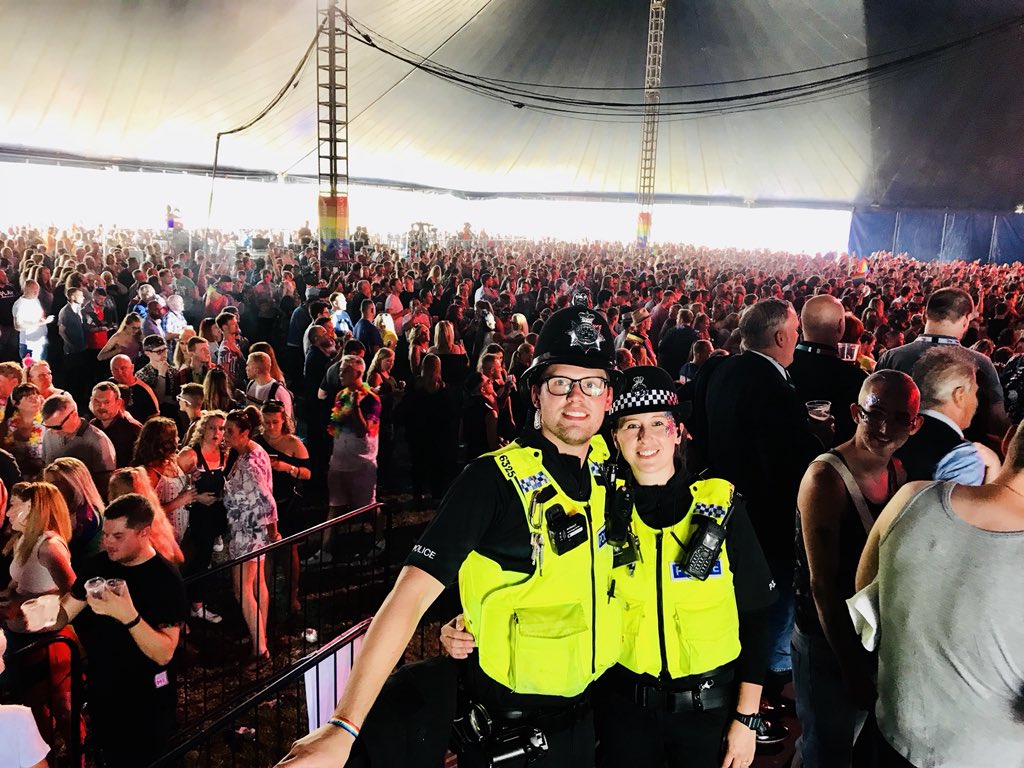 Sounds good. What do I do next?
Consider becoming a Northumbria Police Special Constable- applications are open now! Visit our website to find out more about the application process: careers.northumbria.police.uk/special-constabulary.html
Equality and Diversity
Northumbria Police is committed to encouraging diversity and inclusion amongst its workforce, eliminating discrimination, and promoting equality of opportunity irrespective of 'protected characteristics' including; age, disability, marriage and civil partnership, pregnancy and maternity, race, religion or belief, sex and sexual orientation, and gender reassignment, gender identity or expression.