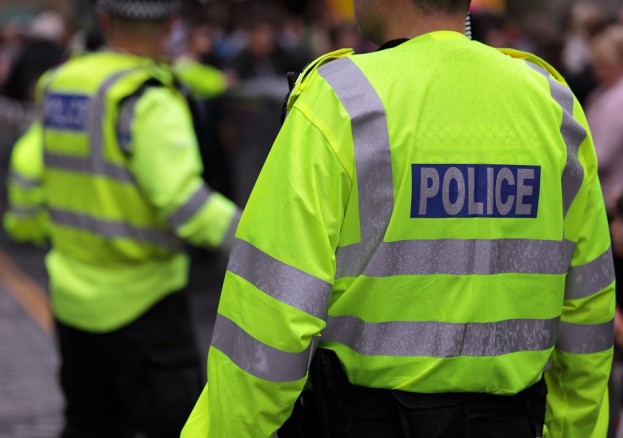 We have limited vacancies in the following paid roles, Call Handler and some specialist roles; we are also keen to recruit to our volunteer roles, including Special Constable.
Special Constables are volunteers who IN their spare time, provide assistance to the regular police force, dealing with a variety of incidents and interacting with our diverse communities. Working with the local Neighbourhood Policing Teams, Special Constables are trained to assist regular officers and increase the effectiveness of local police initiatives.
For all our roles you should be keen to help and support our public, and be committed to delivering excellent customer service. Thriving in a team situation, and being able to respond to challenges is key, together sound practical skills including communication and problem solving. For some roles, customer service experience and good IT skills are required.
For all vacancies being able to speak an additional language that is reflective of GMP's communities will also be beneficial.
Greater Manchester Police are committed to ensuring that the make up of our workforce is reflective of the communities we serve. We recognise that having a diverse workforce makes us more approachable and relevant to the public.
To find out more about any of these opportunities and to see if you meet our minimum eligibility criteria, please email us quoting 'Black History Month' before the end of December 2015 at OperationResourcingTeam@gmp.police.uk
Please note: we are ideally seeking to recruit people who reside within the Greater Manchester area.