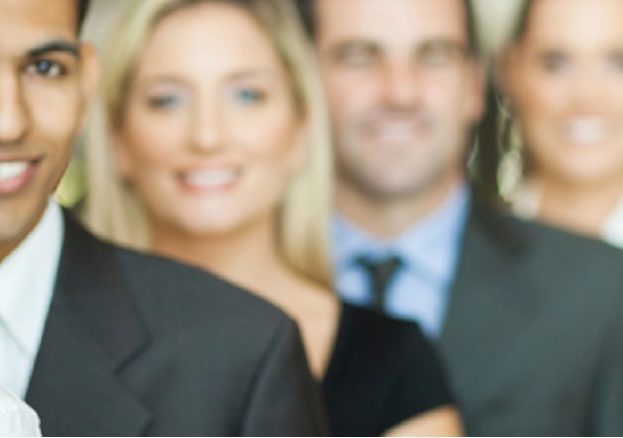 The Gambling Commission is an executive non-departmental public body of the Government of the United Kingdom responsible for regulating gambling and supervising gaming law in Great Britain. Its remit covers arcades, betting, bingo, casinos, slot machines and lotteries, as well as remote gambling, but not spread betting.
The stated aims of the Commission are to keep crime out of gambling, and to protect the vulnerable. It issues licences to operators, and advises the government on gambling-related issues. It also collaborates with the police over suspected illegal gambling. The Commission replaced the Gaming Board for Great Britain in 2007. In 2013 it assumed responsibility for regulating the National Lottery.
Set up under the Gambling Act 2005, the Gambling Commission is committed to safeguarding the public against any detrimental impact brought about by gambling. We do this by keeping crime out, protecting children and vulnerable people and ensuring the commercial gambling industry is run fairly and openly. We work with the legal system, the public health system, community groups and the industry itself to understand how we can protect the interests of as many people as possible, as effectively as possible.
Joining us you are joining a dynamic, high profile sector and being at the cutting edge of regulation, where the work you do has a real impact on people's lives. It also means joining an organisation that is inclusive, that respects work-life balance and is completely dedicated to helping you achieve your full potential. Whether that's through flexible working, really understanding how you work best or exposing you to real opportunities to challenge yourself, if you're passionate about making your mark on the industry and on society, then we will help you do that.
The Gambling Commission is committed to making diversity an integral part of the management of the organisation and central to each individual's work and performance. As an organisation we will strive to embed equality and diversity throughout all that we do, and will recognise and value individual differences in attitudes, values and experience in the workplace.