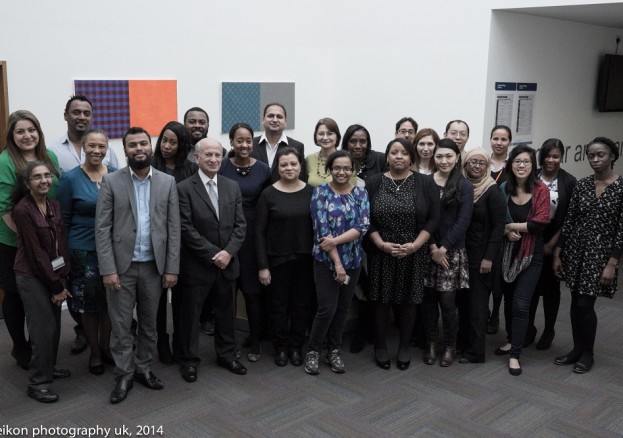 What is IMPACT?
IMPACT stands for Imperial Positive About Cultural Talent. It is a talent development programme for Black, Asian and Minority Ethnic (BAME) employees.
IMPACT focuses on helping staff who wish to further their careers at Imperial by developing and fine tuning both new and existing skills and talents, by utilising their different cultural approaches, and setting themselves SMART objectives to advance their careers.
The IMPACT programme attempts to address some of the issues still faced by some BAME staff. Statistics show that the majority of staff of minority ethnic origin still occupy lower level positions despite possessing qualifications and skill sets equivalent to those of none minority origin. IMPACT will help guide individuals to not only take responsibility for their own careers but help them to develop strategies to overcome barriers that they may face.
The key element of IMPACT will be the endorsement of senior leaders, multicultural awareness, and the involvement of managers.
Benefits of IMPACT
• Increased confidence
• Raised career aspirations
• Improved cultural competence
• 1-2-1 Mentoring
• Able to demonstrate leadership abilities through projects
• Strategies and support to enhance your careers
• Networking opportunities with other Imperial staff
• Support and reviews to help you achieve your career objectives
• increased awareness of your personal strengths and confidence in your abilities
• Improved preparation for internal progression or promotion