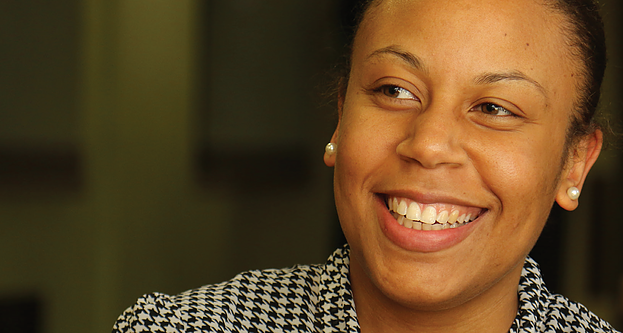 The Bank of England and the Windsor Fellowship are offering students from a black or mixed African/Caribbean background a scholarship programme to financially support you whilst at university.
The aims of the Programme is to provide funding, guidance and work experience to high potential individuals who come from communities that are currently under-represented in the Bank's graduate level workforce.
The programme will provide you with:
Up to £30,000 to support living costs during your undergraduate degree.
Paid summer internships.
Mentoring, coaching and support from a member of our team.
The programme is open to:
students who are eligible to work and study in the UK
at least 260 UCAS points – please visis the UCAS website for more information
household income below £50,000
You must be planning to start a full-time undergraduate degree in Autumn 2016.
Recruitment Timeline
Application deadline Sunday 21st February 2016
Those who are successful at this stage will be invited to a Video Interview by Thursday 3rd March 2016
Those who are successful at this stage will be invited to an Assessment and Development Centre Interview with Windsor Fellowship during the period 21st March – 23rd April 2016
The final stage assessment, with the Bank of England during the first week of May 2016
Awards made by 13th May 2016
How to Apply
Please click HERE to apply, deadline for ALL applications is 21st February 2016.
More Information
Click HERE to view Frequently Asked Questions (FAQs) which covers the programme requirements in more detail.
For more information about the Bank of England please visit their website
If you require additional information please contact Karlene Mahoney, Project Manager, scholarship@windsor-fellowship.org or call 020 7250 8444