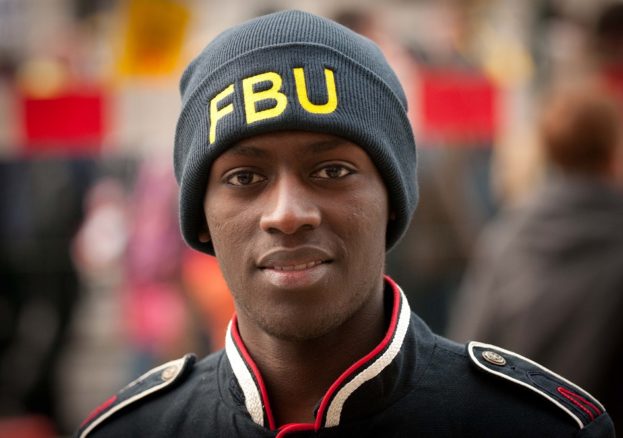 In a very short time, structures for BME members were inserted into the union's rule book, they elected their own representatives and officials and formed a national committee. In the late nineties, there were estimated to be under 700 BME operational staff in the British fire and rescue service. Today that figure stands at approximately 1100. BME representation has seen a slow but steady rise in a public service that has not had much recruitment in the last six years.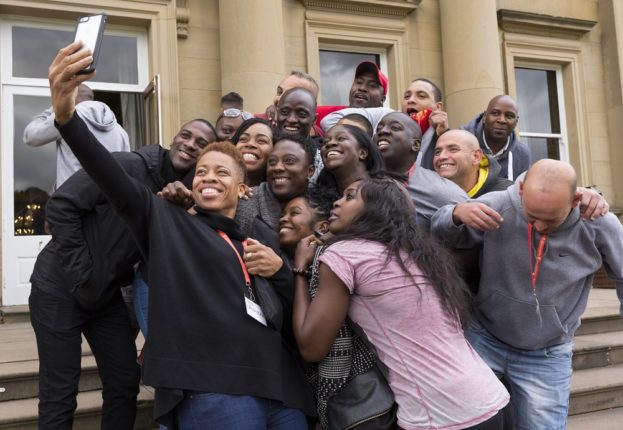 The B&EMM section offers support to its members and represents their interests in a fire service that has yet to 'square the circle' on equality and diversity. Over the years, discussions with successive governments and principal managers have seen progress in many fire services but our work is far from over. The BME staff who joined in the mid-eighties are now retiring having served for 30 years or more – their numbers need to be replenished.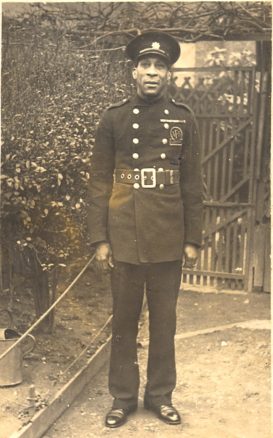 The challenge for the B&EMM section is to continue to organise members and support them during their careers in the fire service. As older members and reps depart from the service they need to be replaced by others who have the same level of commitment to ensuring that the UK fire and rescue service is an environment that BME people can join, enjoy and realise their potential as desired. The fight for equity and equality continues.
A pioneer honoured
George Roberts, firefighter, soldier and opinion former was duly honoured, posthumously with a blue plaque and a ceremony to commemorate his work throughout the blitz during WWII.
MPs, representatives from the fire service and members of the local community joined George's descendants as they watched black and ethnic minority firefighters line up as a guard of honour as the plaque was unveiled. His great-granddaughter Samantha Harding said: "It was an absolutely amazing day".