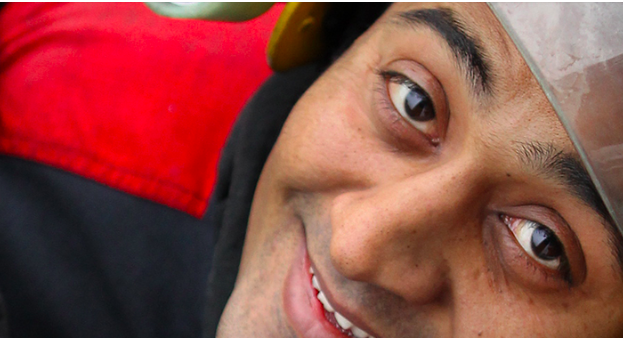 West Midlands Fire Service is committed to our successful programme of positive action to ensure that we move as quickly as possible to ensure that our staff and the services we deliver reflect the many diverse communities of the West Midlands.
We actively encourage applications from female candidates and from members of the West Midlands' black, Asian and ethnic minority communities. These groups are under-represented in our workforce, which we want to reflect our communities as much as possible.
An important point, in relation to positive action, is that it is not about giving more favourable treatment to particular groups in the recruitment process, but raising awareness of employment opportunities that exist within our organisation. West Midlands Fire and Rescue Service firmly believe; and are committed to selection and promotion being based solely on merit.
To be a full-time firefighter you should live within our service delivery area, be fit, over 17 ½ at the time of application, have  GCSE C Grade in Maths and English or equivalent and have a strong motivation to learn and help those in your local community.