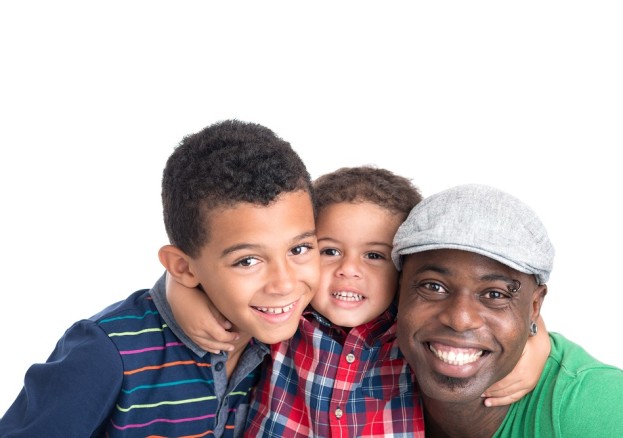 Foster Carers play a vital role in the lives of tens of thousands of young people and children who come into local authority care. Foster carers can come from all walks of life, can be married or single, straight or gay and rent or own their own home.
All we ask for in Bexley is a spare room and the capacity to look after a child or young person at a time that they need it the most.
Right now in Bexley we are looking in particular for families from black, minority ethnic and dual heritage backgrounds to come forward to offer their services.
We offer –
24/7 support
 Excellent ongoing training
Very competitive rates of pay.
We need foster carers who are willing to give our children a secure, caring family base to build their lives upon. Depending upon the circumstances, fostering can involve caring for children for a very short time, such as an overnight stay, perhaps a few days or several months. Sometimes it can mean fostering a child for many years until they are able to live independently.
Fostering provides stability and support for children from a wide range of families. It is not always easy. It can sometimes be demanding, even stressful. But it can also be great fun and extremely rewarding.
Give a little bit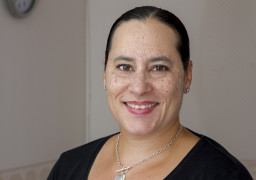 Julie Ravariere-Moakes has been a foster carer with Bexley for the past three years. When daughter Hannah started school, Julie found herself volunteering with children either at school or Rainbows until she decided to take her caring nature in a different direction.
Coming from a dual-heritage background Julie appreciates the need for some children, especially older ones, to maintain ties with their community and recognises the need for more black and ethnic minority carers to enter the profession locally
Her love of children made fostering the ideal choice for her and husband Paul. The couple now foster pre-school age children.
Julie says; "I have found fostering to be so rewarding. You may not see those rewards on a daily basis but when you see that you have made a difference to a child – when they leave you happier and more confident or you see them with their new adoptive parents at the start of their new life you look back and think 'We helped to do that'."
"Fostering is so worthwhile and I'd recommend it to anyone who has a love of children, time and patience. It gives us as a family a great appreciation for all we have and all we can offer. We have found the support we get from Bexley to be a great help when we have needed it."