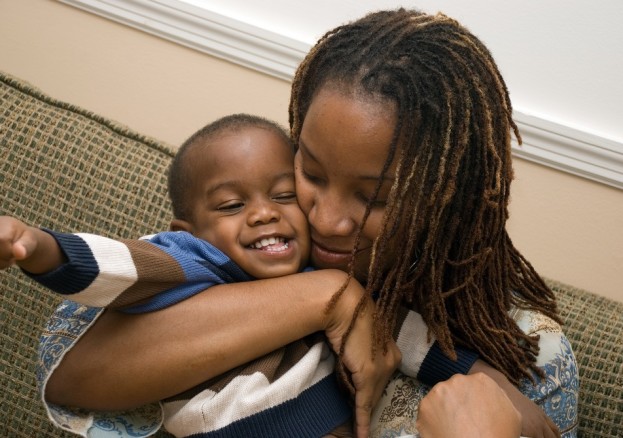 Start your adoption journey with us today. We are your local specialist adoption agency and charity with 110 years' experience of finding permanent, loving families for children who need them. We welcome your enquiry regardless of your age, faith, sexuality, ethnicity, or whether you are single or a couple.
We work across Bristol, South Gloucestershire, Gloucestershire, Somerset, Bath and North East Somerset, North Somerset, Swindon and Wiltshire, helping you through every stage of the adoption process, and supporting you through every stage of your adoption journey with our lifelong adoption support programme.
Our adopters' feedback shows a very high level of satisfaction with the range of Ofsted Outstanding services that we offer. Read our adopters's case studies to find out more about why adopters choose CCS Adoption.
110 year's of experience
CCS has been finding homes for children who need them for more than 110 years and we are one of the largest voluntary adoption agencies in the South West.
We place more than 30 children with adopters each year. When it comes to matching you with a child we access the UK national register of children. Consequently we have successfully placed over 2200 children in adoptive families due to our careful matching process. Our disruption rate is well below the national average at 3.9% and we've had no disruptions in the past 4 years.
What we offer our adopters and their children
Our adoption teams include highly experienced adoption workers and administrative staff who can offer you a bespoke, friendly and professional service. Enquirers are dealt with by Alice our Adoption Worker will offer you a prompt, informative and friendly response to any queries you might have.
We hold regular adoption information days and training to support and guide you through the adoption process at a pace that suits you.
At CCS we pride ourselves in being able to offer lifelong support to our adoptersincluding one-to-ones, social events and parenting courses. Our social workers also provide our adopters with parenting advice to help their child(ren) develop, learn and grow. Our adopters' feedback shows a very high level of satisfaction regarding the support they receive from us, this support is easily accessible and delivered by our expert team of adoption professionals.
We work with local authorities and other adoption agencies on new and innovative partnerships and projects, to ensure that our organisation is at the forefront of new adoption practices. This means that the service we offer is not only Ofsted Outstanding but also benefits from our involvement in pioneering new projects which aim to develop best practice in the field of adoption
So call us today on 0117 9350005 or fill out our enquiry form to get your questions answered or start your adoption journey, or request our Information Pack to find our more.