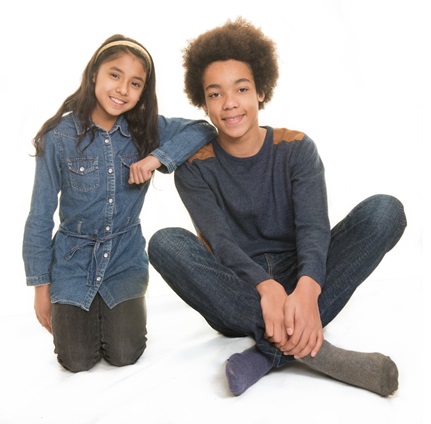 We're a national children's charity with over 145 years' experience supporting children and families. We're looking for foster carers across the midlands.
Because we are a children's charity we are driven by the desire to improve the lives of children. We put young people at the heart of everything we do.
We are very successful at radically improving the lives of children who need us the most. We're looking for caring people across the Midlands to join our friendly and professional fostering team. We will give you extensive support and training so you can feel confident in supporting children who have experienced neglect, abuse or trauma. You will be part of a community of foster carers that really make a difference to the lives of children.
Action for Children work with some of the most vulnerable children who are often in need of the most support. Our carers work with children and young people who may have complex needs or who have experienced significant traumas. Wherever possible we try to keep sibling groups together providing them with a safe, stable and caring home.