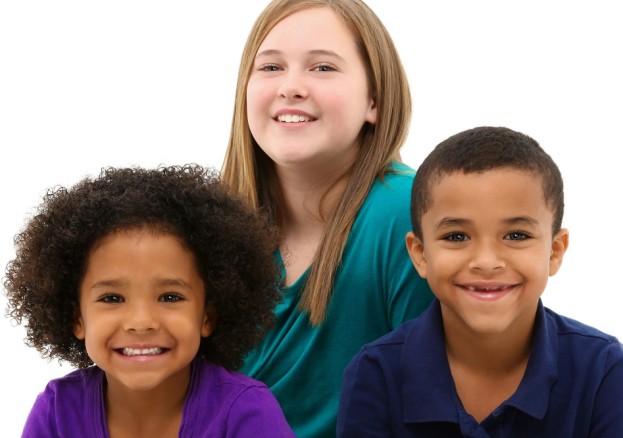 Adoption Is now the right time for you to adopt with Southwark?
We are particularly looking for adopters for children from black African and black Caribbean backgrounds, children over the age of three and siblings waiting for a forever family. If you have ever thought about adoption why not get in touch now?
It could be the right time for you.
Fostering Is now the right time for you to foster with Southwark?
Fostering gives stability and support to children and young people who are unable to live with their families. In Southwark we especially need foster carers for teenagers and siblings. Do you have a spare bedroom and have time, enthusiasm and commitment to offer?
You will receive excellent support, training and a generous allowance.
If you live in Southwark, are approved as a Southwark foster carer and care for a Southwark child you will be exempt from council tax.
Who can apply to be a foster carer in Southwark?
You are eligible if you
Have a genuine interest in the welfare of looked after children
Are flexible and have the ability to care for children with a range of different needs and ages
Have a spare bedroom
Have a non-smoking household
Are an adult over 21
Live in or nearby Southwark
Are unemployed.
If you are employed or self employed you will need to have a very flexible work situation that will allow you to take and collect a child from school, attend all meetings and appointments to do with the child and be around full time in the school holidays.
Are single, married, living together or in a same sex relationship
Own your own home, rent privately or live in a council or housing association property (you must have a spare bedroom)
Have indefinite leave to remain or full residency within the UK
You need to be financially secure (no significant rent/mortgage arrears or other debts)