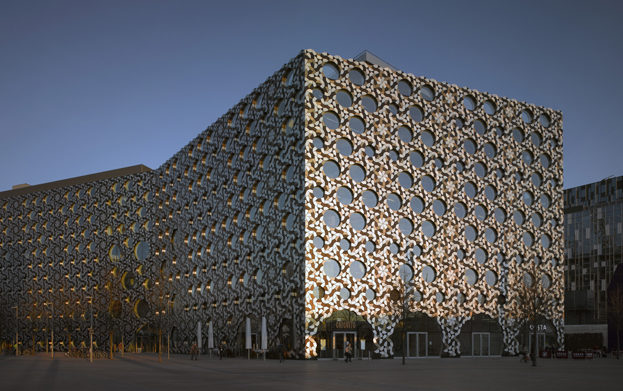 We are always looking for people who are interested in Ravensbourne and its development and who have the ambition to help us achieve ours. We have great career opportunities across the academic areas – find out more about our vacancies at careers.rave.ac.uk/
Ravensbourne's ambition is to shape the creative leaders of the future, promoting in them an instinct for innovation that is cultivated from collaborative creativity. Our activities are founded on three core values of Creativity, Integration with Industry and Inclusivity. We take pride in a culture that anticipates, supports and celebrates equality of opportunity, for all our staff and students.
We seek to reflect the diversity of our local community, and are proactive and holistic in our approach to promoting social mobility, internationalisation, and inclusion. Our aim is to enable change beyond Ravensbourne, to the socio-economic profile of practitioners across the creative industries.
Our staff and students are empowered not just to imagine, but also to create, the future. We value and invest in our staff and provide an environment which recognises the contribution each person makes to the transforming the lives of our diverse student population.
An innovative, industry-focused university sector college located in the heart of London, we have a diverse community of approximately 2,400 students and offer practically focused digital media and design courses from pre-degree, undergraduate and postgraduate to professional short course level.