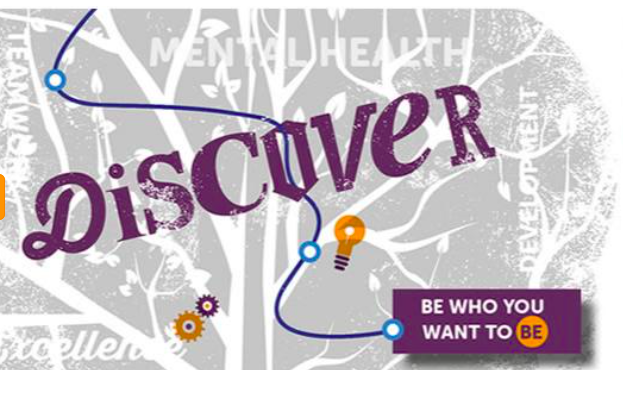 We are a unique and influential pioneer in mental health, with a reputation grown over 175 years. We train clinical leaders for the future, share our knowledge widely and have a research centre, partnered with King's College London.
We have sites in Northampton, Birmingham, Essex and Nottinghamshire where we provide specialist and secure care pathways in mental health and neuropsychiatry. We have national services for young people, women, men and older adults.
Our in-depth expertise includes trauma, personality disorder, psychosis, autism, learning disability, brain injury and progressive neurological conditions such as Huntington's disease and dementia.
We are a mindful employer of over 4000 valued people. Our comprehensive clinical teams deliver effective treatment, therapies and recovery and work with the criminal justice system and the courts as well as offering clinical consultancy, vocational rehabilitation and outpatient care.
Equality, diversity and human rights
"…they are helping to tackle health inequalities and deliver a high quality health service for everyone."
Ruth Hunt, Chief Executive, Stonewall in Healthcare Equality Index Report 2014
We recognise that everyone is an individual and we listen to our patients, their families, and our staff to support them all to achieve their goals.
We provide opportunities for patients to learn new skills, develop hobbies and gain work experience, all of which improve health and wellbeing. Patients are encouraged to be involved in planning their care and treatment – and developing our services. We recognise that families and carers have valuable roles in helping patients to recover and supporting patients in the community.
We value feedback that helps us to continue to improve our services and regularly take part in schemes that require people in leading organisations to check our work. They compare us with how other organisations are doing and we value their feedback, opinions and ideas. They help to celebrate what we do well as well as help us identify where we can improve.