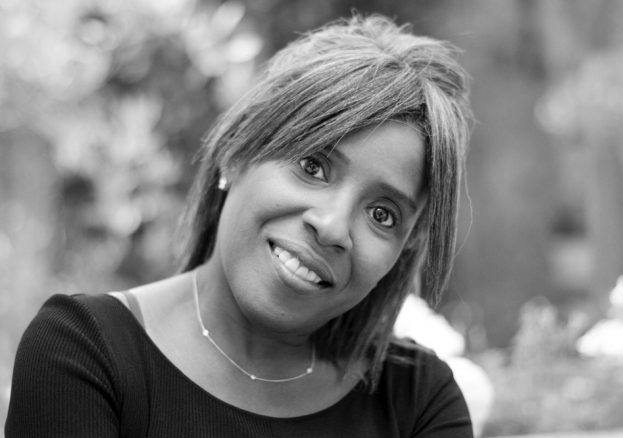 We live in a country where we are also world leaders in effecting integration, however difficult the road maybe and in spite of our diversity, for hundreds of years we have been part of a culture that never gives up in the fight for what we believe is right.
Black History Month (BHM) magazine is integral in its ethos and as we continue to document historical facts and equally important, current affairs relevant to the community, this information is vital as a tool for effecting change now, and for generations to come as an historical reference source.
In this issue of the magazine you will see some changes, the style and content being more diverse and inclusive. Whether Afro Caribbean, Pan African or other, we are a diverse community living in a wider diverse society under one umbrella and we challenge issues by promoting awareness and raising the profile of the many who contribute so greatly yet silently to our society. Unsung heroes is a popular euphemism but absolutely everyone has something to offer, whether it be getting up in the morning to prepare a child for school and ensuring he or she has what is needed to face the challenges of the day, making decisions behind a desk, or organising fund raising for a worthy cause. We are all part of a chain that links and affect lives now and in the future. BHM want to hear about and share your stories. This is history in the making and we all appreciate the need for it to be documented.
Windrush, a name that most people hadn't heard of until some years ago had the nation gripped.  Appalled by the treatment of some people and descendants of that generation and the injustices suffered by some, so much so that we now have a National Windrush Day – less than a year after the story broke. This is an age where stories can be shared so quickly and effectively instead of, if by chance anyone should take note, be filed away in the annals of history and archived forever.
We embrace the arts in all forms, an area where so many from the community have made significant impact in raising social awareness.
BHM have been pioneers for black history's inclusion in the school curriculum and our Schools Resource Pack, another Black History Month first, has seen unprecedented demand and response to this innovative tool which again challenges uncorrupted minds by arming them with truth.
Another BHM First, was my personal exclusive interview with the Prime Minister earlier this year putting forward some poignant questions raising serious and complex issues that affect our community. We need answers and yet we have the platform with which to ask the questions.
There is much to say and much to be told. How did the first generation of migrants manage to secure their own homes in the face of open hostility? This is nothing short of genius financial micro management. How did the children of those migrants fare culturally and socially often being in a minority? We see the repercussions, a great many good and some not so good, in our society today – it is clearly evident. Who benefits from the maligning of characters and intimidation of a whole generation of young black males irrespective of their backgrounds or social standing?
These are all issues BHM intend to explore so please send your stories in.
Contact details joy.sigaud@blackhistorymonth.org.uk