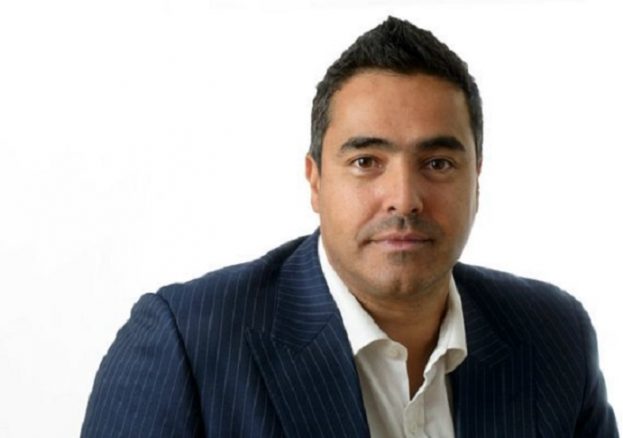 As a growing organisation we have made the important decision to place the promotion of Equality, Diversity and Inclusion at the heart of our business.
The need to be credible and authentic in the specific area of race equality has never been so important than in this current climate of change and uncertainty. Green Park has been advocating and championing the acceleration of high calibre minority candidates into some of the most senior leadership roles in the UK's top boardrooms across the Private, Public & Third Sectors.
The team at Green Park are extremely proud of our record as change-makers. However, it's not enough. Therefore, we will continue to invest time, effort, talent and money into valuable research to support the conversation for greater and more inclusive leadership reflecting the vibrant and multi-cultural society we are all fortunate to live in.
October also sees the launch of our annual list of the 'Top 100 BAME Leaders in Business' in conjunction with our social enterprise DRIVE. The list showcases the talent, experience and expertise of ethnic minority board-ready leaders who are chronically underrepresented in most of Britain's biggest organisations. The recognition and celebration of these role models, who lead by example, driving business change, is even more vital in light of political volatility.
With Brexit drawing near, it is a timely reminder that although we approach the 50th anniversary of the Race Relations Act, there is still much to do to tackle and eradicate racial inequality in our society and institutions.
RAJ TULSIANI
CEO GREEN PARK