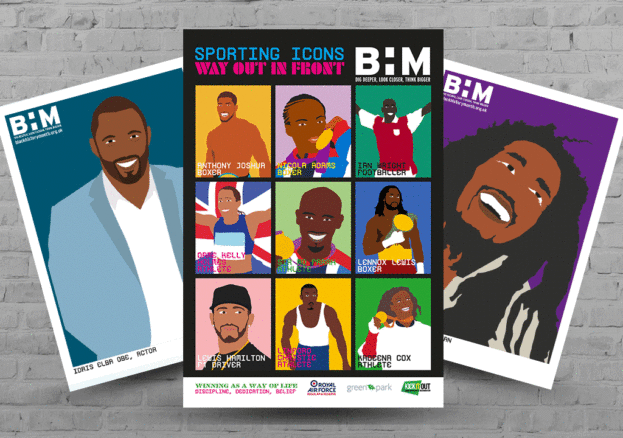 Black History Month are proud to have created the first national Black History Month resource pack to support organisations and help them facilitate and promote Black History Month 2020.
This unique resource pack will celebrate the enormous contribution Black Britons have made to our vibrant and diverse society.
Our culture has been enriched and our society has been made stronger because of the people who travelled here to build new lives in the UK, as well as the achievements and contributions of their descendants.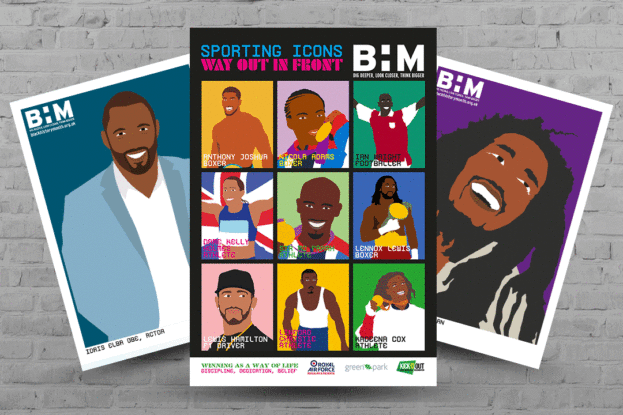 The Black History Month Resource Pack 2020 is available to all organisations in the public, private and voluntary sectors who would like to honour the contribution made by Black Britons and actively celebrate Black History Month. It's also the perfect opportunity to visibly demonstrate your commitment and support to the wider Diversity, Equality and Inclusion agenda.
BLACK HISTORY MONTH SCHOOLS RESOURCE PACK 2020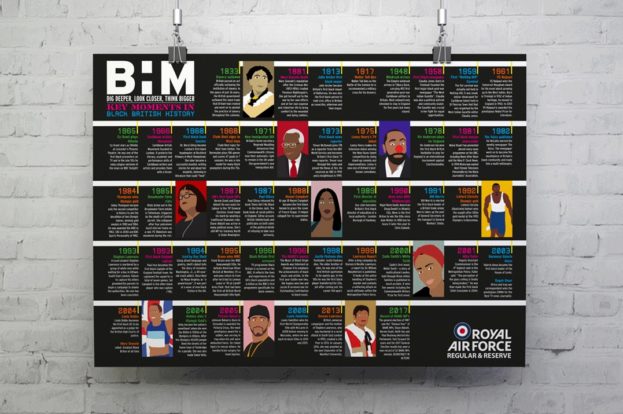 WHAT'S INCLUDED – 5 posters of different sizes as follows:
Black History Month Timeline – Key Moments in Black British History
Sporting Icons – Winning as a Way of Life
Poets to Writers – Saying it Beautifully
Global Icons- Simply the Best
Movers and Shakers – People who say "Yes We Can!"
52 Individual British and Global Icons Posters – *A4 Downloads to Print
Downloadable Head Teachers assembly notes
Downloadable Key Stage 1, 2 and 3 notes
Downloadable worksheets for  Black History Month 2020
Computer Screensaver for companies and organisations
Black History Month 2020 Roller Banner & Artwork for you to print
ORDER NOW FOR £49.50 (PLUS £6.20 postage)
Thank You
Black History Month UK