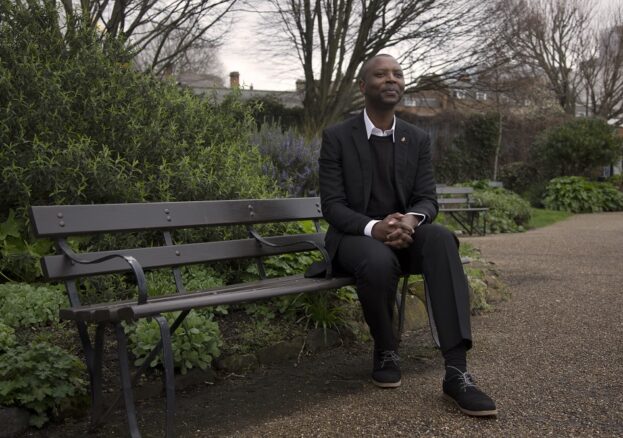 We provide practical, emotional, and financial support to both British and non-British serving and ex-serving British Armed Forces personnel all year round, every day of the week. Our support starts after one day of service and continues through life, long after service is over. We can be contacted 7 days a week between 8am and 8pm on 0808 802 8080. Further information can be found here https://www.britishlegion.org.uk/get-support/who-we-help.
As the largest charity of our kind, we have 180,000 members, 60,000 volunteers and a network of partners all helping us give support wherever and whenever it's needed. And we believe that the compassion, understanding and service we show every individual customer should be reflected in the way we all support, respect and include every individual who works with us.
Together with the support we offer for our Armed Forces personnel, we are also the nation's champion of Remembrance, striving to bring communities together, helping the nation unite across faiths, cultures, and backgrounds to remember the service and sacrifice of the Armed Forces community from Britain and the Commonwealth, honouring those who serve, and have served, to defend our democratic freedoms and way of life.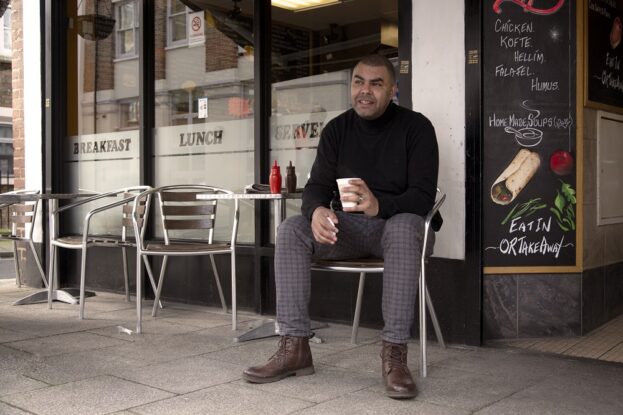 As the nation's leading Armed Forces charity, we are also a campaigning organisation, championing key issues and giving our Armed Forces community a voice, to help improve the lives of everyone in the Armed Forces community. Our current campaign is the `Stop the Service Charge` campaign, where the RBL is calling for the Government to scrap fees for military personnel from the Commonwealth, and their families, who wish to stay in the UK after they leave Service.
As an employer we have strived hard to create a One Legion culture that we can all feel part of and succeed in. It's why we make sure that everyone has access to the opportunities they need to learn and develop. It's why we're invested in making The Royal British Legion a truly inclusive place to work, where everyone can be themselves. It's why we welcome everyone, from diverse backgrounds and experiences, whoever they might be.
Visit our website to find out more about the unique and varied work that we do and search our latest job vacancies to find out how you can contribute to our valuable work.