Together with the support we offer to our Armed Forces personnel, we are also the nation's champion of Remembrance, striving to bring communities together, helping the nation unite across faiths, cultures, and backgrounds to remember the service and sacrifice of the Armed Forces community from Britain and the Commonwealth, honouring those who serve, and have served, to defend our democratic freedoms and way of life.
Black, African, and Caribbean men and women have served with the British Armed Forces for over 200 years. The Royal British Legion has produced a short film to introduce this topic to school students and to encourage a positive discussion about identity and British history.
RBL and Black History Month Key Stage 3 Film
The film follows Seren, a mixed-heritage British girl, as she discovers what being British means to her and, how the service contributions of Black, African, and Caribbean men and women are recognised in today's multi-cultural society.
As the nation's leading Armed Forces charity, the Royal British Legion is also a campaigning organisation, championing key issues and giving our Armed Forces community a voice, to help improve the lives of everyone in the Armed Forces community. Our current campaign is `Stop the Service Charge`, where we are calling for the Government to scrap fees for military personnel from the Commonwealth, and their families, who wish to stay in the UK after they leave Service.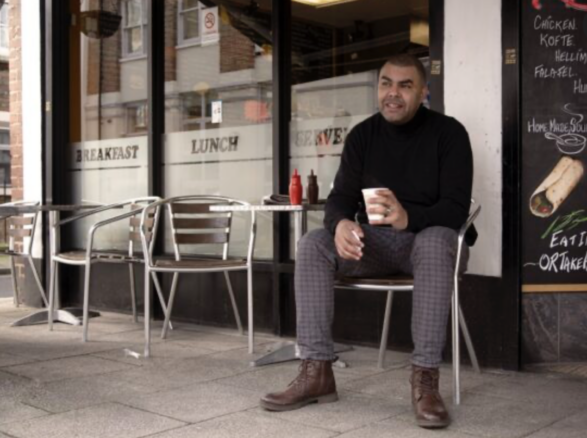 Leroy Deer – Royal British Legion, Supply Chain and Admin Planner
As an employer we have strived hard to create a One Legion culture that we can all feel part of and succeed in. It's why we make sure that everyone has access to the opportunities they need to learn and develop. It's why we're invested in making The Royal British Legion a truly inclusive place to work, where everyone can be themselves. It's why we welcome everyone, from diverse backgrounds and experiences, whoever they might be.
Visit our website to find out more about the unique and varied work that we do and search our latest job vacancies to find out how you can contribute to our valuable work.