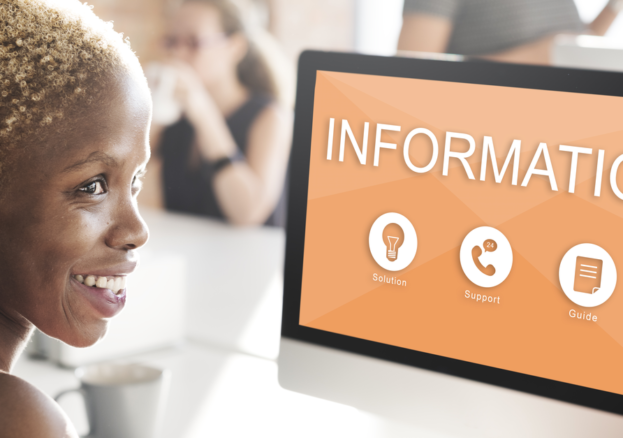 If you are interested to learn more about us, our services, or would like us to any know more about our services, please don't hesitate to contact us.
To contact the Black History Month team, please use one of the following email addresses.
EDITORS
We are always looking for interesting stories from people with a story to tell. If you have a story or are interested in contributing in any other way please email our editor
Editor@blackhistorymonth.org.uk 
ADVERTISING 
If you are interested in advertising either in the National Black History Month magazine or on the website please contact us at advertising@blackhistorymonth.org.uk
EVENTS AND LISTINGS
If you are putting on an event during Black History Month or a cultural event at any other time of the year please send to our listings editor listings@blackhistorymonth.org.uk
Listing can only be excepted as a word document along with an image, portrait shape  with not text  WE CANNOT PROCESS FLYERS.
COLUMNISTS AND WRITERS
We're looking for writers, columnists, and writers for to participate in Black History Month 2019 celebrations
Contact editor@blackhistorymonth.org.uk
Black History Schools Resource Pack
We are in the process of putting together and printing the Black History Month Schools and Exhibition pack for 2019. If you are interested in if getting buying one please email us packs@blackhistorymonth.org.uk
ORDER NOW FOR £49.50 (PLUS £5.95 postage)
Special Offer – Buy 3 Resource Packs and get a 4th Free.
Please send letters and comments to letters@blackhistorymonth.org.uk