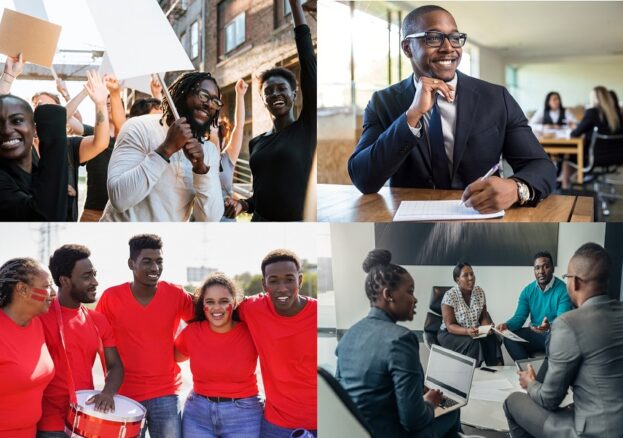 When the Black History Month website was initially launched, its primary aim was to promote Black History Events across the country free of charge. However, over the years, the significance of the work we do has become increasingly important in narrating the story of Black History in the UK. This entails publishing articles and consistently delivering superior content, which necessitates raising funds to remunerate our contributors.
As an organisation, we diligently update the Black History Month website on a daily basis, accompanied by social media campaigns, in order to cultivate awareness of Black History throughout the year, not solely during the designated month.
We remain committed to promoting free community events without any charges. However, it is important to note that the project has never received any Arts Council funding. For organisations that receive funding for their events or require an entry fee, we kindly request a donation of £75 towards our operational expenses in exchange for listing their event on our platform. Additionally, we will provide social media coverage for these events.
All FREE OR COMMUNITY LED EVENTS ARE STILL FREE.
If you desire additional promotional services such as banners, interviews, or an extensive media campaign, please reach out to Mo at listings@blackhistorymonth.org.uk
You can make your donation here
If would then email images, word documents, and listing information to us at listings@blackhistorymonth.org.uk  remember the more information ou give us about your event the more we can do to make your event a huge success.