Black History Month Magazine is the central point of focus and lead the nationwide celebration of Black History, Arts and Culture throughout the UK in 2020.
Black History Month is the one time of the year when the whole African Caribbean community come together, therefore here is the perfect opportunity to get your message to the  African Caribbean community through Black History Month.
This year we will be joined by respected journalists and commentators; scholars and historians; community leaders and artists; who will discuss, debate and remember those who have made a real impact on our community over the last 33 years in the story of our history in the arts and Culture.
PRINT RUN 50,000 copies (Printers Statement on request )
DISTRIBUTION
Distributed at Key Tube and Mainland Railway stations via the Evening Standard in London and Metro nationwide
Black History Month events across the UK
Public and Private Sector organisations
Communities Groups, Charities and organisations
Schools, Colleges and Universities
BAME staffing networks
BAME groups and community organisations and charities.
BLACK HISTORY ONLINE www.blackhistorymonth.org.uk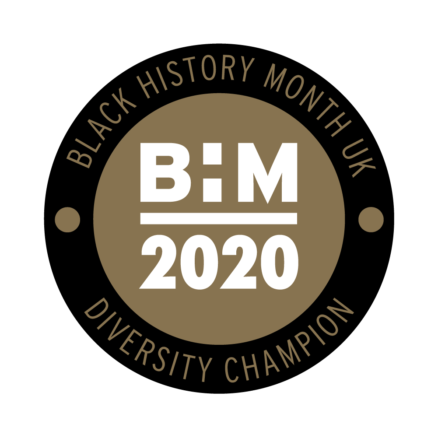 The online package includes a client user login in which enables client to a 12 Month online campaign which includes:
Company / Community Profile
Online recruitment banners
Online events and listings
Social Media campaigns
Recruitment Videos
Press and PR
Black History Month
DIVERSITY DASHBOARD
Progressive employers recognise that being forward-thinking on equality, diversity and inclusion in the workplace makes sense.
They recognise that employees from different backgrounds bring unique knowledge, skills and experience to their businesses.
The Black History Month Diversity Dashboard is a place where Black History Month Diversity Champions can actively seek to recruit and promote to BAME communities.
ADVERTISING RATES
If you would email ian.thomas@blackhistorymonth.org.uk or phone us on 0203 105 2161
Back Issues
Black History Month Magazine 2019
Black History Month Magazine 2018
Black History Month Magazine 2017