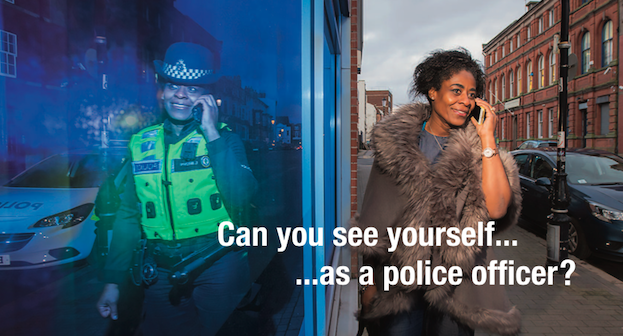 West Midlands Police are committed to providing the best possible service to our communities, ensuring everyone has fair access to all our services and treating everyone with respect at all times.
We aim to integrate equality and human rights into everything we do to deliver a service which meets the needs of our communities and supports our workforce.
Our communities are vastly diverse and therefore promoting equality and human rights and respecting everyone's diversity is the very cornerstone in creating greater community confidence in the police. Therefore gaining an understanding of everyone's different needs plays a significant part of our Equality, Diversity and Human Rights Strategy which seeks to deliver services accessible to all, that meets the very needs of its communities which is reflected in its workforce and their development, and is developed and evidenced within its very organisational policies and processes.
• Constable salary, starting from £23,124 up to £38,382
• Minimum 22 days annual leave
• Opportunities for high level career progression and promotion
• Excellent range of employee benefits
• Award-winning commitment to diversity and inclusion
• Generous police pension, based on career average earnings
• A range of career opportunities – Neighbourhood Policing, Investigations, Operations, Traffic, Response
• Access to learning and development opportunities
• A chance to make a difference for the people of the West Midlands
• An opportunity to achieve degree in professional policing practice