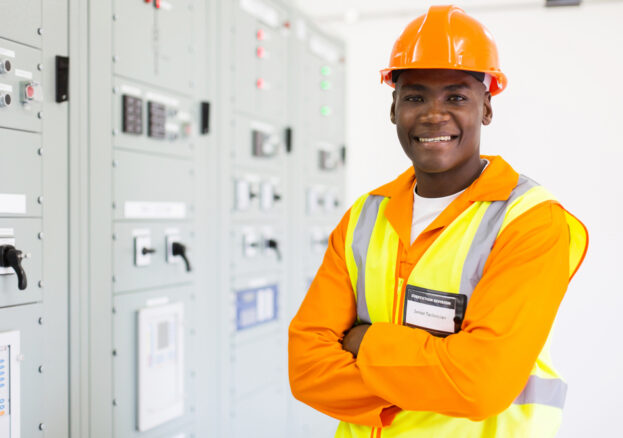 About Apprenticeships and JTL
JTL has been delivering high quality apprenticeship training to the building services engineering sector – part of the construction industry – for over 30 years. We're a not-for-profit charity, offering advanced apprenticeships in electrical installation, engineering maintenance, mechanical engineering services comprising plumbing and heating in 10 regions across England and Wales.
Apprenticeships are work-based, government funded, training programmes for young people aged 16 and over. They are a great way to combine practical training in a job whilst studying. Apprentices will gain hands-on experience and learn skills that employers want, helping them to develop rewarding future careers.
We work with employers to provide the training to support their apprentices with off-the-job learning and the knowledge elements of the programme, including both classroom and practical workshop learning as well as monitoring and assessing apprentices in the workplace.
We are an OFSTED recognised 'good provider' and, as a registered charity, every penny we receive goes into the training we offer.
Start an apprenticeship
JTL offers apprenticeship courses that are designed to help you establish a career in the building services engineering sector.
Building services engineering is part of the construction sector and comprises electrical installation, plumbing and heating, and other services that are required in homes, factories and public places across the country. It is all about making buildings meet the needs of the people who live and work in them.
An apprenticeship in the building services engineering sector can offer excellent career prospects with the potential to earn a good wage. Electricians and plumbing & heating engineers can earn over £32k per year once qualified. There's plenty of demand for new talent with huge potential to progress up the career ladder.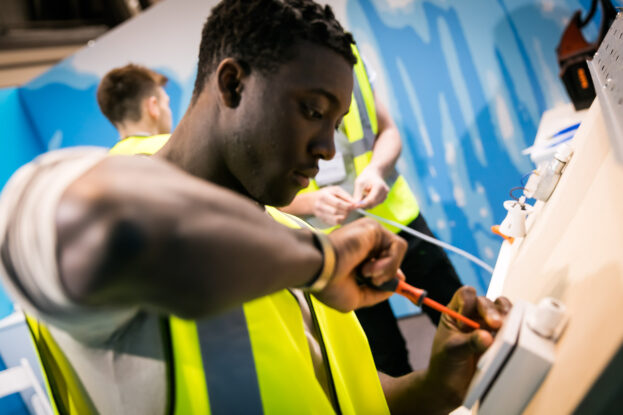 Why choose an apprenticeship?
University study may be widely promoted in schools but for some this is not always the best path. If you are more practically minded or keen to get out into the world and start earning a wage, an apprenticeship can offer a fantastic route into a rewarding career.
Young people who have completed apprenticeships can often get ahead of university graduates because they have gained vital on-the-job experience at the same time as training. Once you have completed your apprenticeship you can still undertake further study at college or university, if you wish to.
Equality & Diversity
JTL is committed to providing equality of opportunity and freedom from unlawful discrimination on the grounds of age, sex, sexual orientation, disability, race (including colour, nationality, ethnic origin), religion or beliefs, gender reassignment, pregnancy and maternity status, marital or civil partnership status. Read our Equality and Diversity Policy here.