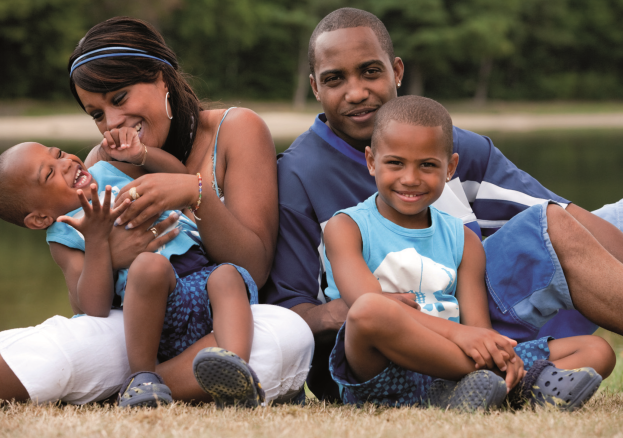 Diagrama was founded in 1991 in Spain and over the last 25 years we have become an international not-for-profit association with operations in Spain, France, the United States, the United Kingdom and Senegal
In Spain, we employ more than 2,700 people, including internal and external professionals, volunteers and partners who develop centres, programmes and research aimed at the prevention, treatment and integration of people at risk of social exclusion, with a special emphasis on children, young people, families, women and dependents.
#In 2014, the Cabrini Children's Society joined the Diagrama family; Cabrini is a charity which has transformed the lives of vulnerable children, adults and families through adoption, foster care and family support services for over a hundred years. Much has changed since then, but one fact remains: we put children at the heart of everything we do.
Children who need to be fostered or adopted come from a range of different backgrounds, cultures and ethnicities. Sometimes they are babies or infants, often they are older children. Some will be on their own, but others will be part of a family group. Some will have special needs or disabilities; others will have less obvious needs.
There is a growing number of children waiting to be fostered or adopted who come from minority ethnic backgrounds and we are specifically interested in talking to families or individuals from similar ethnicities.


Could you foster?
At Diagrama we find a new home for the most vulnerable children and young people – where they're safe and can start to enjoy life again. That's why being a foster carer is so important. You can give a vulnerable child or young person the care and support they need to make that fresh start.
Interested in adoption?
Being a parent will change your life – whether you have a child from birth or you choose to adopt. Working across London and the South East, we find new, loving families for children who've had a difficult start in life.
Our priorities are to recruit adoptive families for children with complex needs and this includes: single children over the age of two, sibling groups of two or more children, children of mixed heritage, children who are or potentially have significant developmental delay or uncertainty and who may require educational report.
Who can apply?
Our mission is to provide a life-long commitment to all the children we place into foster or adoptive families. We work to support and empower families and adults to provide homes which enable children to feel safe, secure, attached and inspired.
We'd like to hear from:
Single people
Couples – whether married, in civil partnerships or unmarried, provided that you are in a committed, long-term relationship
Heterosexual or homosexual
Of any ethnicity or religion
Homeowners or in rented accommodation
Rich or poor
Over the age of 21, UK resident and with no criminal convictions against children
If you are interested in fostering or adoption, then you can find out more about us at: www.cabrini.org.uk or call us on 020 8668 2181.