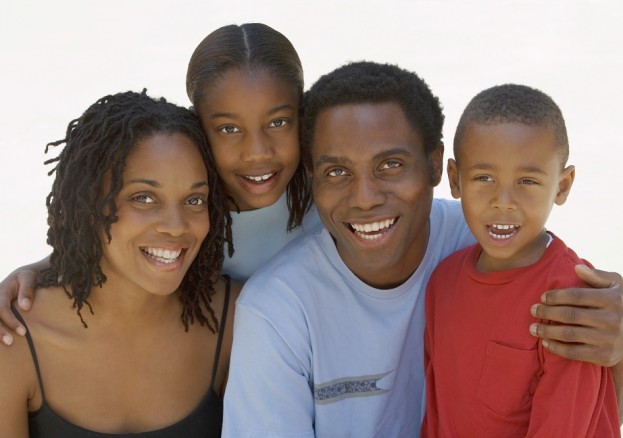 Islington's fostering team urgently needs carers with a spare room to help local young black people. We have always had a great response from the local black community but continue to require more carers.
Love is obviously essential, but the need to be brought up within a family that reflects their birth heritage is also vital. This gives them a sense of cultural background so they feel positive about themselves. This then allows them the opportunity to grow in confidence and self-worth. While every child deserves this in a family, we are finding it increasingly difficult to place black boys, in particular, both for fostering and adoption.
These are important years for the over 11s when they start making decisions and developing the life skills that will shape their future. They may be confused or frustrated by their experiences and will need someone who will be patient and listen to them. You do not need any qualifications but will need to be understanding of their problems and be able to communicate with them effectively on a level they can relate to while enforcing clear boundaries. You must be flexible and be able to handle unexpected situations at short notice.
Unfortunately, many people out there may hold back from making an application thinking they would not be suitable to foster because they do not own their own home or hold any qualifications. They may also feel they can not apply if they are single or in a same sex relationship. This is simply not true. We in Islington welcome applicants from many different backgrounds and situations, and it's all about what you can offer the child.
Islington foster carers get full support and training opportunities as well as receiving generous allowances. So, if you think that you could make that difference to a young life, pick up the phone and give us a call free on 0800 073 0428 or look for more details on www.islington.gov.uk/fostering
It could be the most important call of their lives.