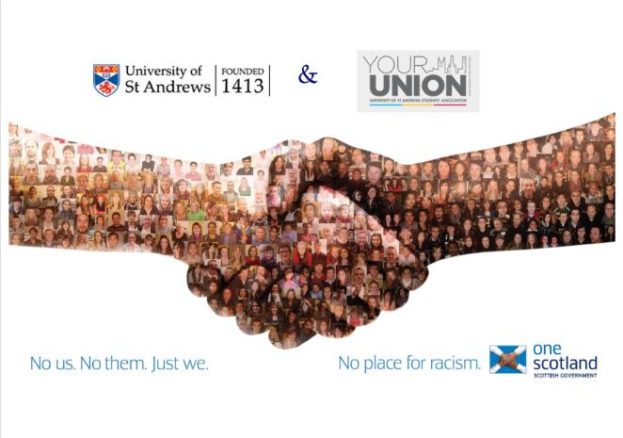 The University's committed to promoting equality is further demonstrated through its working on the Gender, LGBT and Race Equality Charter Marks in addition to the Athena SWAN award for women in science. We particularly welcome applications from traditionally under-represented groups of the community.
Equality Statement:
The University of St Andrews is fully committed to respect and fair treatment for everyone, eliminating discrimination and actively promoting equality of opportunity and delivering fairness to all.
In addition to being compliant with the equality laws; public duties; and Human Rights Acts (Universal and European), the University also supports diversity and promotes equality of opportunity for all staff, casual/bank or temporary workers, students and visitors regardless of their:
Protected Characteristic:
o Age
o Disability
o Gender Reassignment
o Marriage and Civil partnership
o Pregnancy and Maternity (including Paternity)
o Race (colour, ethnic or national background)
o Religion or Belief (including non-belief)
o Sex/Gender
o Sexual Orientation
Caring responsibilities for a 'Protected Characteristic' including dependants
Socio-economic background/grouping
Union activity
Unrelated spent criminal convictions
The Equality & Diversity Inclusion Policy outlines the responsibility for promoting inclusive environments, which are free from discrimination for our national and international staff; casual/bank or temporary workers; students; and anyone associated with the University (e.g. visitors, contractors and service providers).