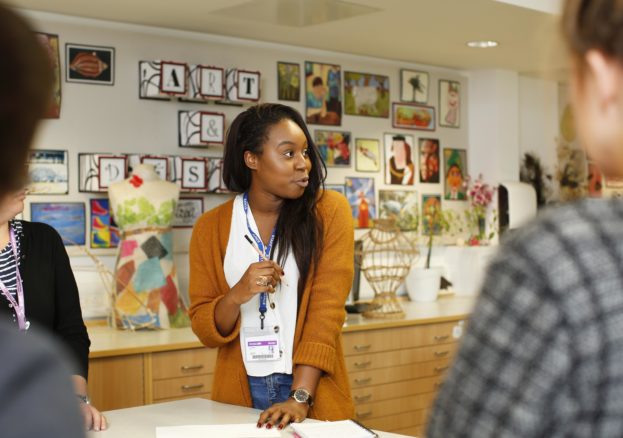 We are committed to transforming lives through education. With a long history in the training of teachers, we have strong links to hundreds of nursery, primary and secondary schools, giving you plenty of opportunity to gain practical experience and enter the teaching profession with confidence. As a result, our trainee teachers go on to successful careers and have a huge impact on the lives of thousands of learners.
Our courses reflect the social, political and technological changes taking place in the field of education, and you will benefit from our expertise which spans curriculum development, educational assessment, early childhood education, STEM education, and higher education teaching.
By joining our school you will become part of a diverse and inclusive community sharing a common purpose and passion for education.
What is special about our Initial Teacher Education?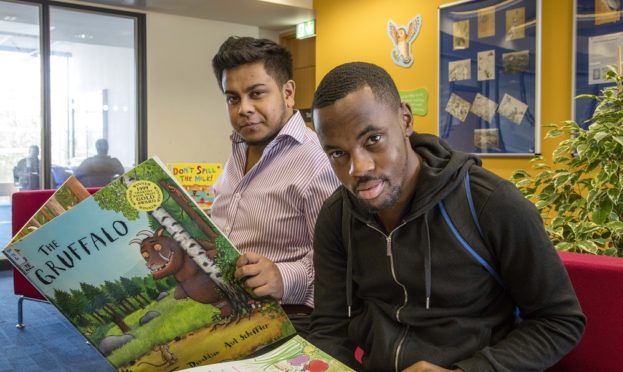 We are a leading regional provider of Initial Teacher Education (ITE). Consistently high achieving in Ofsted inspections and in the Guardian and Times league tables, we are held in high regard by local employers as a very good quality training provider.
We are looking for potential trainee teachers from under-represented groups who are resourceful, communicate well, have a wide range of interests and demonstrate enthusiasm for working with young people. Building upon these qualities we will help you develop into an effective classroom professional, with the capacity to design and develop imaginative, stimulating teaching approaches for the pupils in your care.
Continue your story at Herts
We want to support you develop into an outstanding teacher. Submitting your application today could be the first page of that story.