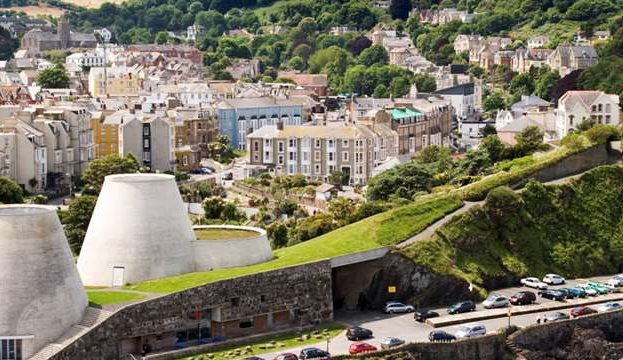 We are the public body that looks after England's historic environment. We champion and protect historic places, helping people understand, value and care for them.
THINKING ABOUT WORKING FOR HISTORIC ENGLAND?
No matter what they do and where they do it, our people play their part in protecting some of the greatest places in England for the benefit and enjoyment of current and future generations.
Have a look at our current vacancies as we are now recruiting for a variety of exciting and rewarding roles. You can also find out more about working for us and the support we offer you in developing your career.
EQUALITY & DIVERSITY
We are an equal opportunities employer and actively promote the benefits of a diverse workforce. Here you can find out more about our policy on equality and diversity.
Valuing diversity
We aim to increase the number and diversity of people who actively engage with, and support, the historic environment and continually look for new ways to promote the past in a way that is inclusive to all and that celebrates the cultural diversity of England's heritage.
These values run through everything that we do. We value diversity amongst our staff and expect everyone to be treated with equal dignity and respect. We also understand that you have a life beyond work: we have family-friendly policies and promote flexible working to ensure that you can balance your work and home life.
"Positive about Disabled People" standards
We are committed to the "Positive about Disabled People" standards and are proud to use the double tick logo. In terms of recruitment, this means that we will interview all disabled applicants who meet the minimum criteria for a job vacancy and consider them on their abilities. We are determined to make sure that:
Our workforce reflects the diverse society that it serves
No job applicant or employee receives less favourable treatment by reason of age, disability, gender re-assignment, race, religion or belief, sex, sexual orientation, marriage and civil partnership, or pregnancy and maternity
 No job applicant or employee is disadvantaged by conditions or requirements, which cannot be justified by the requirements of the job.
https://www.diversitydashboard.co.uk/employer/historic-england/