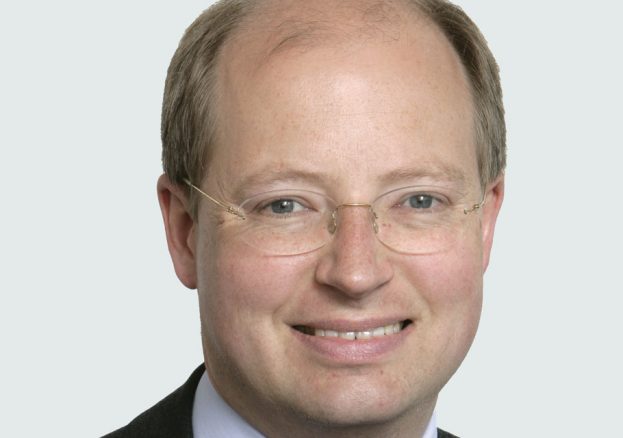 "As Permanent Secretary of the Home Office and Home Office Race Champion I am delighted to take this opportunity to celebrate Black History Month and promote the great work happening within our department. Throughout the Home Office estate, we are hosting a range of national events and activities throughout Black History Month, across all business areas and locations. We have a wide range of guest speakers on social justice, health and wellbeing, personal development and BAME staff empowerment, career planning, and working with key stakeholders and external partners, with the intention of engaging our teams and supporting our values.
My vision as part of the wider Civil Service ambition is to make the Home Office the most inclusive employer in the UK and I am proud to say that within the Home Office nearly a quarter of our staff are from Black, Asian and Minority Ethnic communities. We are working hard to ensure the Home Office remains an employer of choice for all, and our celebrations throughout October reinforce our vital message of inclusion. Black History Month is always a time of great engagement and activity across the Home Office and observing Black History Month is a key calendar highlight of our BAME staff support group, The NETWORK, who celebrate their 19th anniversary this year."
Philip Rutnam Permanent Secretary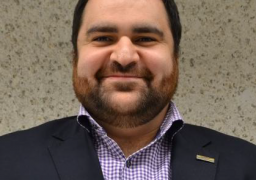 Hamid Motraghi, The NETWORK Chair said: Black History Month is an opportunity for us all to learn and share the rich culture of Black people in the UK and their influence on British culture. The NETWORK is proud to work with colleagues across the Home Office, other Government departments, and external organisations to celebrate these events during October. Its befitting this year is the 18th Birthday of The NETWORK and we will be celebrating its many achievements with colleagues throughout the UK during BHM.
One recent success of the Home Office was their award winning Access Programme, a talent development scheme developed specifically to support talented BAME staff achieve career goals and which won the Home Office the Employers Network for Equality and Inclusion, "Tapping into Talent" award and more recently shortlisted for a CIPD award. The NETWORK was instrumental in bringing this programme to life. Hamid added:
"Our Access Programme which was developed 'by BAME for BAME' in collaboration with our colleagues from the Home Office EDI and Talent teams. We had 20 participants of middle management grade and above, but attracted over 150 applications. Over 60% of the programme alumni have now achieved promotion within the last year. This achievement was created to develop BAME staff, to progress in the Home Office into Senior Civil Service roles. Our alumni are actively becoming role models within the department and supporting our BHM celebrations"
Hamid Motraghi works closely with Hugh Ind, Director General of Immigration Enforcement and Home Office Race Board Chair.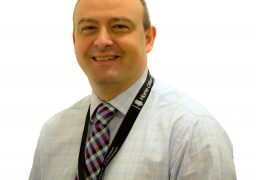 Hugh remembers when The NETWORK was first established under Trevor Hall CBE at the turn of the century and reflects on its achievements. Hugh informs us:
"This year has seen a lot of hard work and achievements for The NETWORK, all of which I am proud to see. Work across the department has included holding open forums in business units to address members' concerns around inequality and active engagement with both policy leads and senior colleagues. These achievements also include celebrating key equality, diversity and inclusion (EDI) events, particularly Black History Month.
Whilst we celebrate Black History Month every October, our work continues throughout the year. My regular meetings with THE NETWORK provide an opportunity for us to jointly review progress on EDI, and enable us to identify emerging issues. I share an open relationship with THE NETWORK which is constructive and challenging on both sides – as it should be and I look forward to maintaining and strengthening our relationship as I recognise that there is still more to do."