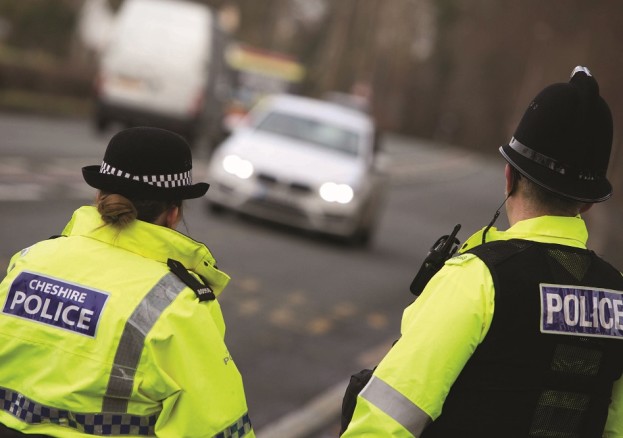 Cheshire Constabulary is an equal opportunities employer and wants to have a workforce representative of the communities that we police and serve. As an employer, we strive to ensure that all our personnel practices, including recruitment, promotion and development are applied consistently and fairly and that the overriding principle governing selection is merit.
We are not fully representative yet and we are addressing this imbalance through a variety of initiatives and by ensuring the conduct and behaviour of our staff is beyond reproach.
Taking positive action
We promote positive action and offer support and mentoring to all staff and potential applicants and candidates from under-represented groups, including:
Women
People with a disability
Members of the Lesbian, Gay, Bi and Trans community
People from a black or ethnic minority background
People from different faiths
The selection process for candidates from these under represented groups is exactly the same as for any other candidate.
The nature of policing means that we interact with people from different backgrounds every day. It is important that we understand and are sensitive to individuals' differences so we can provide an appropriately tailored policing service.
During November the force are also looking to launch an exciting new opportunity through the introduction of our first Insight Programme which aims to increase the representation of females, BME, LGBT or members of the community with a disability.
You are invited to apply for Cheshire Constabulary's Insight Pre-recruitment Leadership Programme.
Who?
For people who are interested in joining Cheshire Constabulary and are; aged 18 and above, identify as a protected characteristic; black and/or minority group, LGBT, female, disability etc.
What?
An introduction course to provide potential officers and staff with an insight into Cheshire Constabulary.
Why?
To enable individuals to learn more about the force/improve confidence, presentation and communication skills/ provide awareness of the process in relation to the recruitment of various roles. To help break down barriers between the community and local police force and help to instill confidence in the recruitment process.
The course is run over two days, dates and locations to be confirmed.
For completed application forms and Equal opportunities forms, please email these to positive.action@cheshire.pnn.police.uk
.