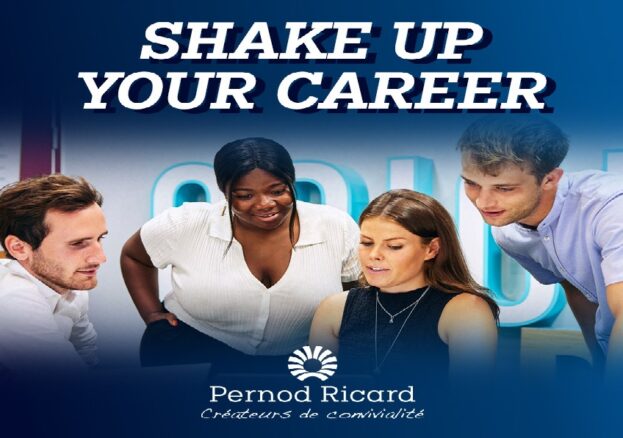 Pernod Ricard is a leading company in the global wines and spirits industry. We hold one of the most prestigious brand portfolios in the drinks sector, including 19 brands among the worldwide top 100.
Our key brands in the UK include ABSOLUT vodka, Jameson Irish Whiskey, Beefeater and Plymouth Gins, The Glenlivet Scotch whisky, Havana Club rum, Malibu rum, Chivas Regal Scotch whisky, Perrier-Jouët champagne and our premium wine brands Brancott Estate, Campo Viejo and Jacob's Creek.
In the UK, Pernod Ricard is comprised of 4 affiliates:
Pernod Ricard UK is our local 'Market Company'. Established in 2001, Pernod Ricard UK is responsible for the sales, marketing, and distribution of our brands to UK customers and consumers.
Pernod Ricard Global Travel Retail is the global and EMEA home of the Group's duty free, air travel and cruises business. Global Travel Retail is one of our Group's largest markets, bringing Pernod Ricard brands to life in the exciting and innovative Travel Retail channel which includes duty-free, cruise ships & border shops around the globe.
Chivas Brothers Limited is the 'Brand Company' for our Scotch portfolio. Chivas Brothers is the largest brand company in our Group and is responsible for the production and management of our award-winning Scotch whisky portfolio. Its world-renowned portfolio features some of the world's most revered Scotch whisky brands including Chivas Regal, Ballantine's, Royal Salute and The Glenlivet.
The Absolut Group holds global responsibility for the production, packaging development, innovation, and strategic marketing of an extensive range of premium spirits brands. They include the iconic Absolut Vodka, Beefeater, Malibu, Kahlua, Altos tequila and Monkey 47. It's Gin brand unit and Growth and Acceleration team are based here in the UK.
Convivialité
We are unlocking the magic of human connection to grow our business, transform our industry, and make a positive impact on the world. We do this by creating convivialité.
Convivialité is more than our profession: it is our driving purpose, and it comes to life through our shared belief that as humans we have an innate need to come together to create joyful moments, and in these moments, the age-old ritual of sharing a drink, with or without alcohol, can help us bond.
It is our spirit as 'créateurs de convivialité' that will enable Pernod Ricard to become the global leader of the wine and spirits industry. That leadership ambition is underpinned by the Pernod Ricard mindset: a conquering team spirit and collective desire to come out on top. A huge factor of our company's convivialité is our drive for diversity and inclusivity in the workplace.
What we do for diversity and inclusion
Diversity & Inclusion is integral to our company purpose as convivialité means including everyone and celebrating our differences. Across our 3 UK-based affiliates, we are committed to 4 common Diversity & Inclusion priorities:
Ensuring gender balanced teams, especially at senior levels
Improving the representation of minority groups in our business
Supporting colleagues' wellbeing & mental fitness
Fostering an inclusive culture
Our 'United Networks' are safe spaces where colleagues can connect, share experiences, and help each other. They raise awareness through activities that everyone can get involved in and champion the things that make our people unique. Launched in 2022, our first two United Networks are Fluid, our LGBTQ+ network, and Libra, our women's network. More recently, we had a launch for our newest network, PR Noir UK, which is for colleagues with African, Caribbean, and Asian backgrounds.
This October, it's bringing colleagues together with its activities for Black History Month. They will explore themes such as resilience, self-care, and wellbeing, which have been foundational to the strength and determination of Black Women throughout history. By celebrating their accomplishments we'll also be encouraging everyone to take care of themselves, their colleagues, and their communities.
People and Profiles
Simone Moita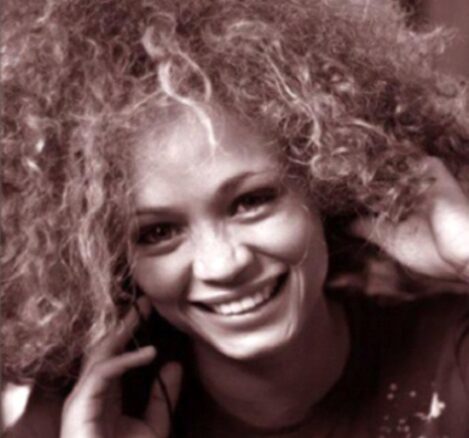 What has your experience working for Pernod Ricard been like?
Over the last 12 years, I've been fortunate enough to move into many different roles within the business, each bringing different challenges but also allowing me to continue growing, learning, and exploring. I've been able to work across several of our amazing brands and local markets. Throughout my time at Pernod Ricard, I've had the opportunity to travel to many countries, fuelling my love for travel, exposing me to new experiences and being able to meet new people. In the words of Paul Ricard, I've been able to "make a new friend every day".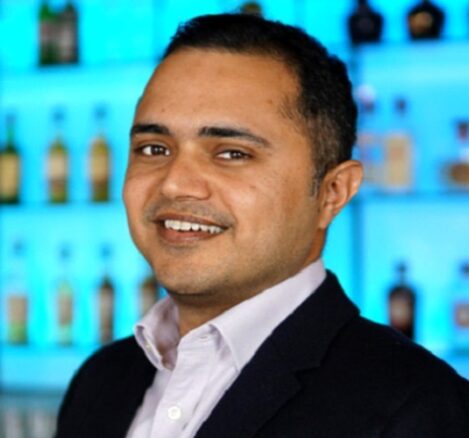 Adip Agarwal
What has your experience working for Pernod Ricard been like?
I have spent my entire career of over 16 years in the Group, starting as a management trainee. I have had the opportunity to meet and work with some passionate and diverse people connected by the spirit of conviviality and commitment to Pernod Ricard. Today when I visit a local market or the HQ, I still end up running into familiar faces I met years ago. This confirms my belief that there are many like me who have enjoyed long careers here and have had the opportunity to make a career in our company.
Josh McCarthy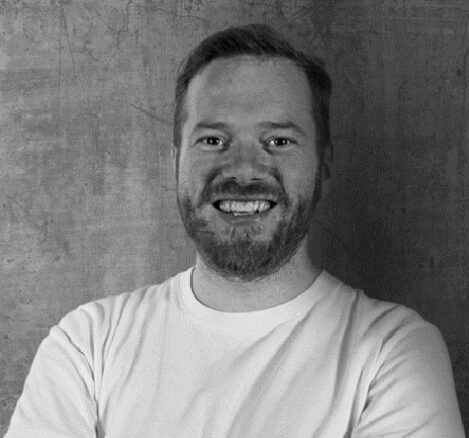 What has your experience working for Pernod Ricard been like?
I love working for the Group – it is such an interesting business. I find the global nature the most exciting, no one market is the same. Everyone that works for the Group is unique, promoting diversity of thought and fostering the fantastic culture of learning. The opportunity to work across our global brands provides insight into different cultures, which has helped mould and develop my creativity. The key thing is to know what you want to achieve and to work with your manager and team to make it happen.