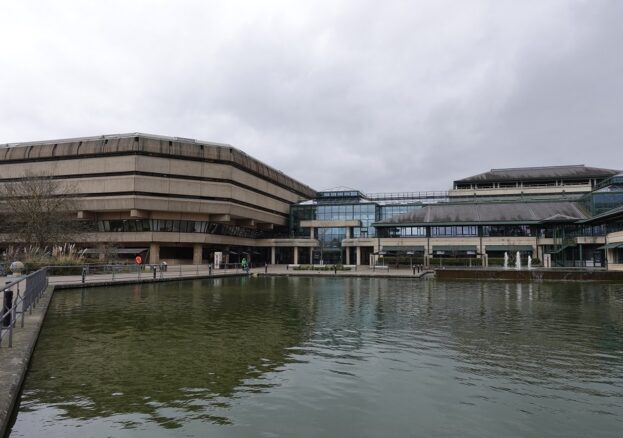 The National Archives is a non-ministerial department, and the official archive and publisher for the UK Government, and for England and Wales. We are the guardians of over 1,000 years of iconic national documents. Like many archives throughout the UK and the world, we are a resource for our democracy and an asset for future generations.
Our conviction is that archives are for everyone, and that archives change lives for the better. An inclusive archive is available for every person we serve, enriched by the diverse and talented individuals who work with, and for archives of all kinds.
As a living, growing archive, our obligation is to be an organisation for everyone, because archives are about everyone – past, present and future. With a national and global leadership role, our decisions to make the necessary changes will have an impact and influence beyond just us.
Explore 1,000 years of history
Becoming a more diverse, equitable and inclusive national archive is at the heart of everything we want to do now and over the next decade.
What we do
We collect and secure the future of the government record: from Shakespeare's will, to black British history in the 20th Century, to sexuality and gender identity history, and more. We preserve the records for generations to come, and work to make the collections more accessible and available.